As featured in...




Studio SWEAT onDemand is the ultimate virtual fitness platform for your business. And with our new "Add Your Own VOD" option you can offer your members the option to stream the vast SSoD library of 1000+ workouts, as well as video content you add, to their own personal devices, allowing your members a chance to train with the instructors they already know and love.
We offer a quick and easy setup, a custom in-app experience designed for fitness use, and premium technical support to keep your members happy, healthy and active. That's right, technical issues are our problem to solve, not yours.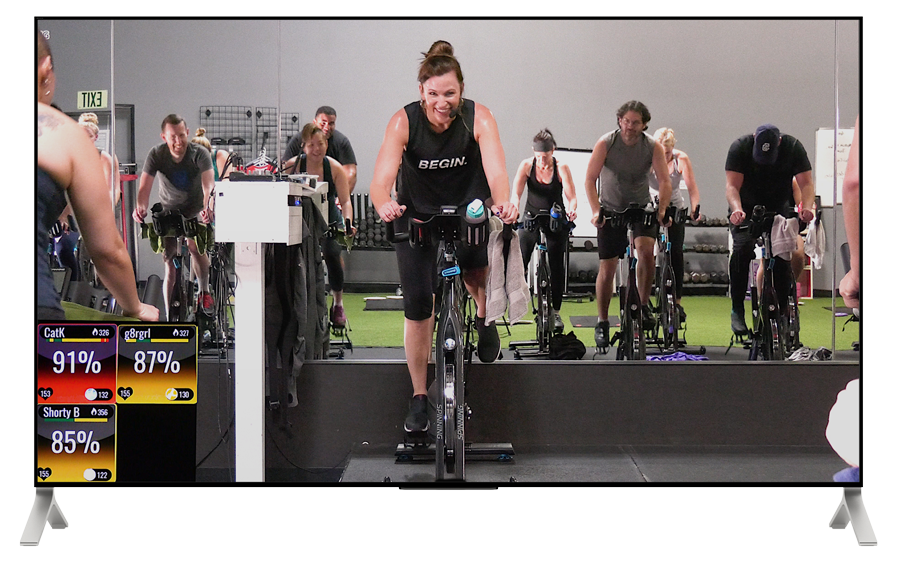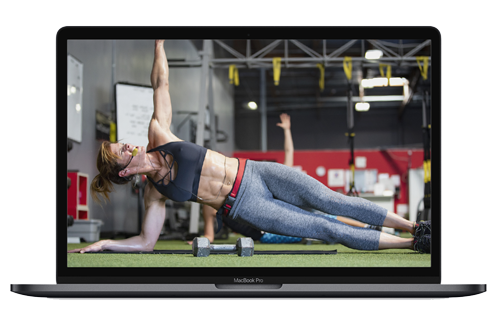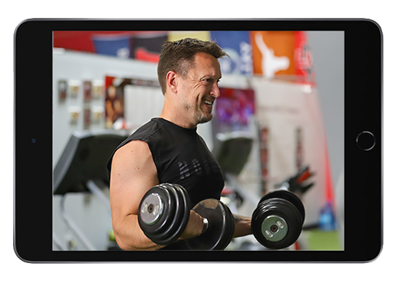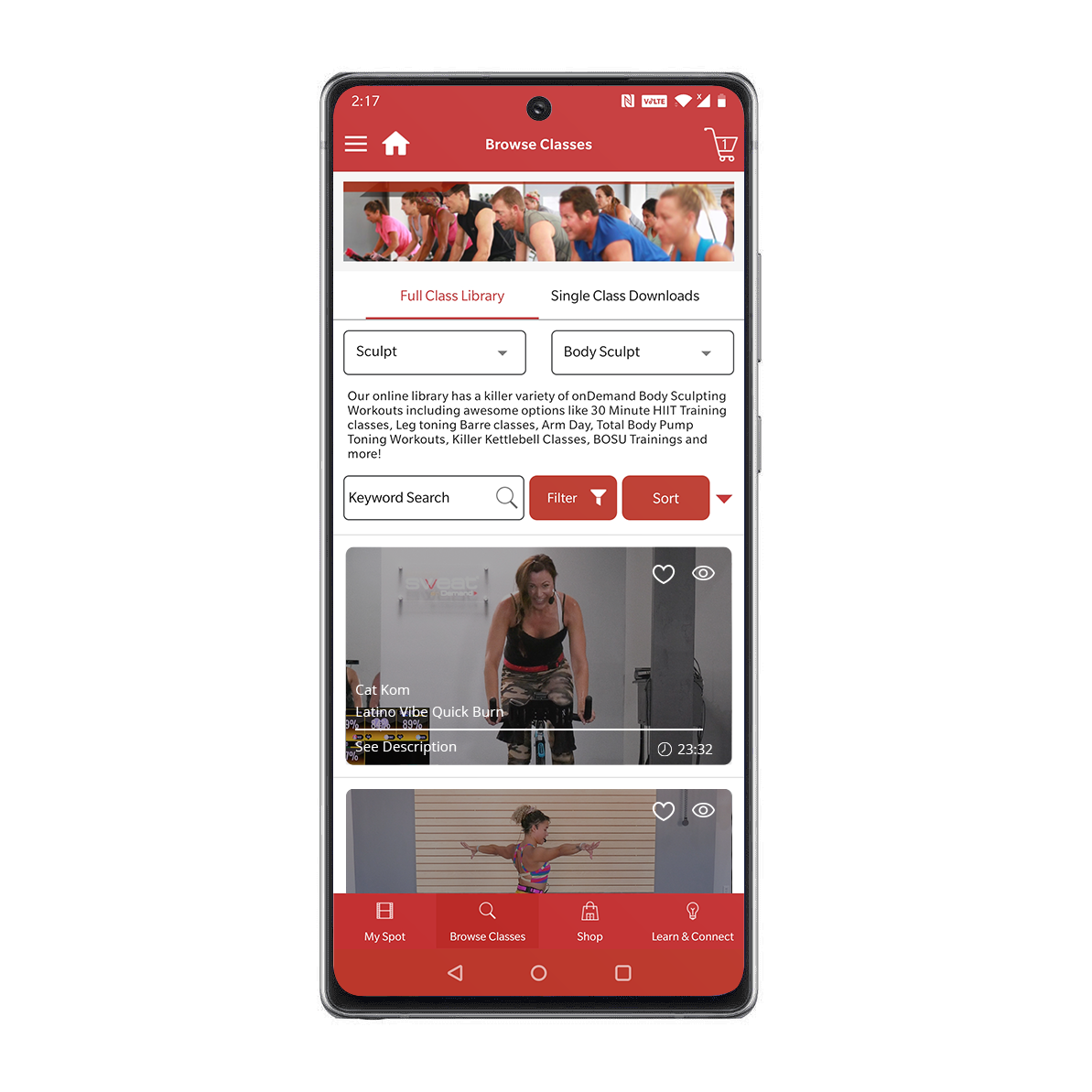 With Studio SWEAT onDemand, Your Members Can Stream Workouts from These Devices and More
Endless Benefits for Your Members

Access to Stream Our onDemand Workouts
Unlimited classes from our huge online library
Passionate, world-class trainers
Weekly new releases
SSoD technical customer support

Member Device Access to YOUR Classes
Access to pre-recorded classes with your trainers through
the SSoD platform Option to access your live-streamed classes*
*no extra cost to you
AND THE BEST PART:
No Revenue Sharing...
Endless Profit Potential!
Unlike the other guys, who take 20-30% of your total revenue, we offer a flat-rate pricing model! That means that with the other guys when you earn a lot of customers, the fees you pay them will skyrocket and cut into your earnings. With us, you can attract all the customers you can, keeping the lion's share of your hard-earned revenue!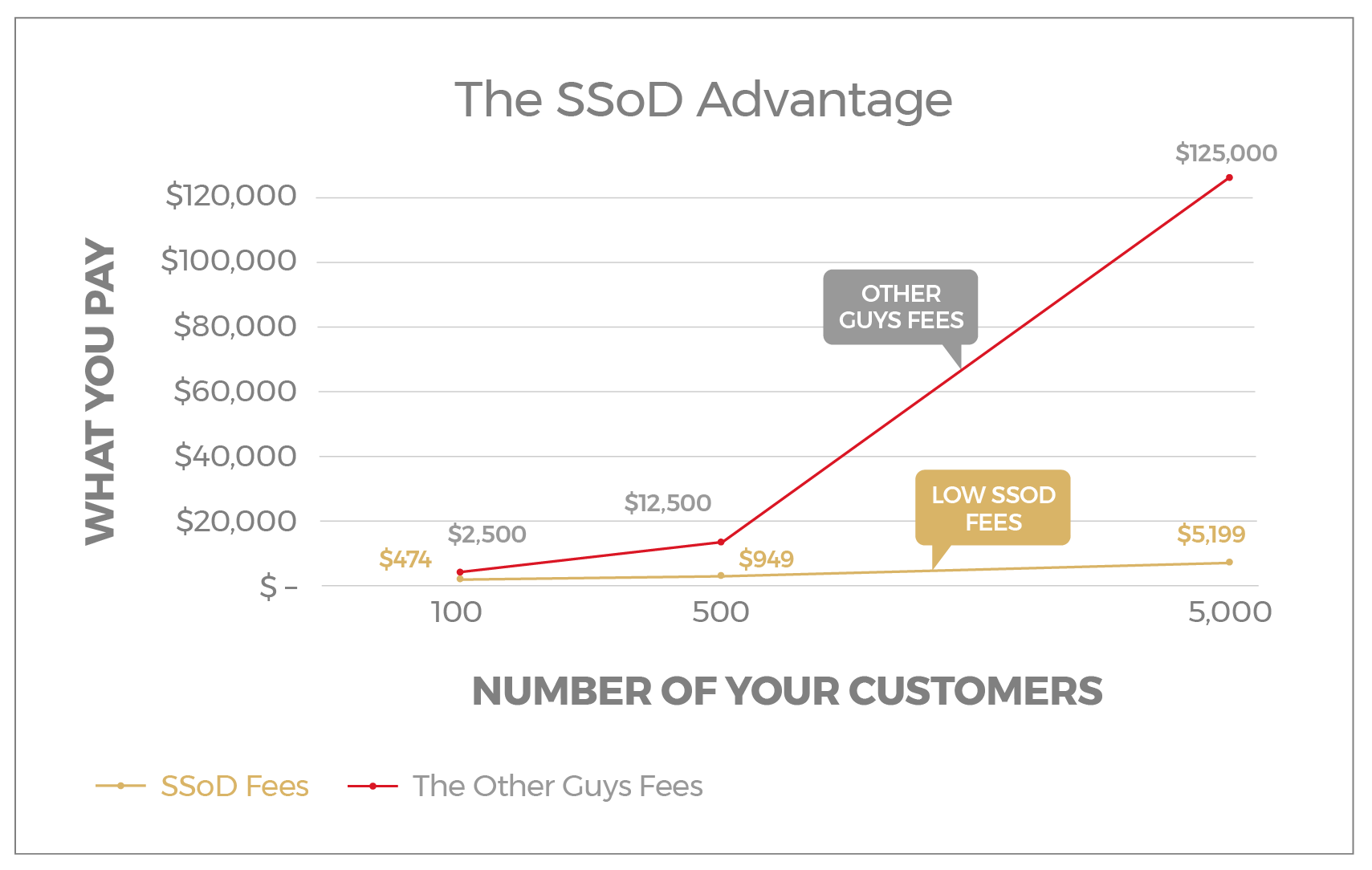 PRICING
MODEL

Flat rate pricing
No hidden fees
Endless profit potential
THE OTHER GUYS'
PRICING MODEL

20-30% of YOUR revenue
Video storage fees, streaming fees & more
The more successful you are... the more you pay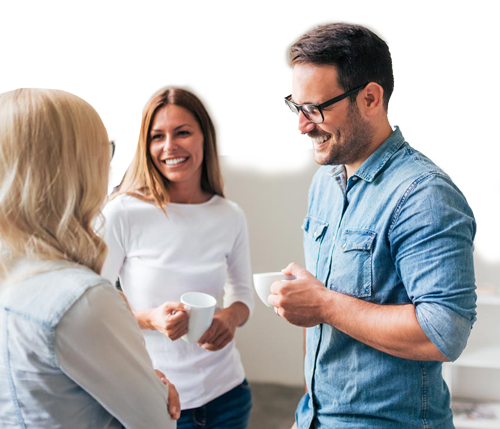 INTERESTED IN OFFERING VIRTUAL WORKOUTS IN YOUR GYM OR STUDIO?

Meet Sweat Pro, the one-of-a-kind virtual workout program designed for any commercial space. You'll find that, with minimal cost and easy set-up, providing Studio SWEAT onDemand workouts through the Sweat Pro program can give your clients an onDemand fitness experience they won't forget – REAL classes taught by REAL trainers, whenever they want. Get ready to boost your customers' satisfaction and engagement, increase retention, and generate higher revenue.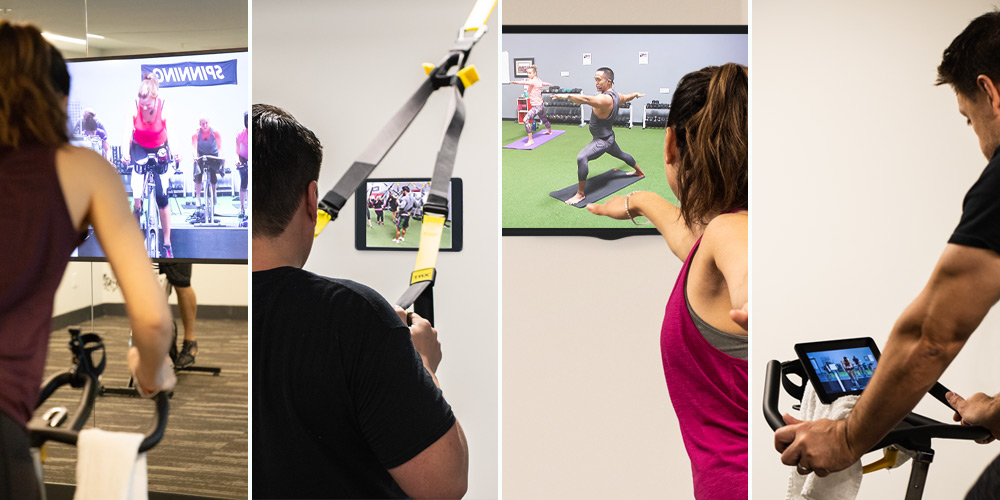 Sweat Pro is available for: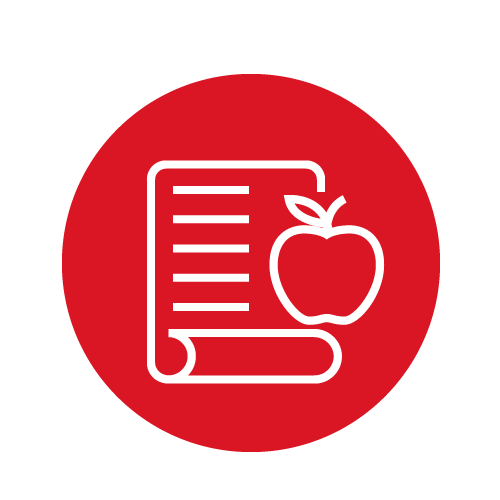 Health Clubs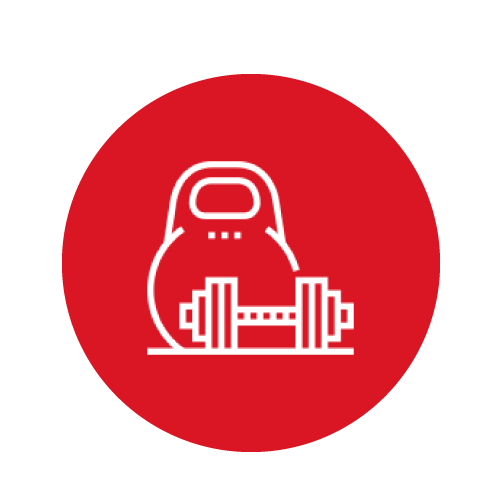 Fitness Studios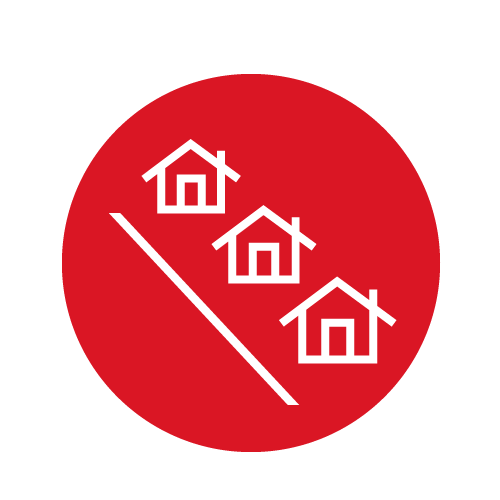 Planned Communities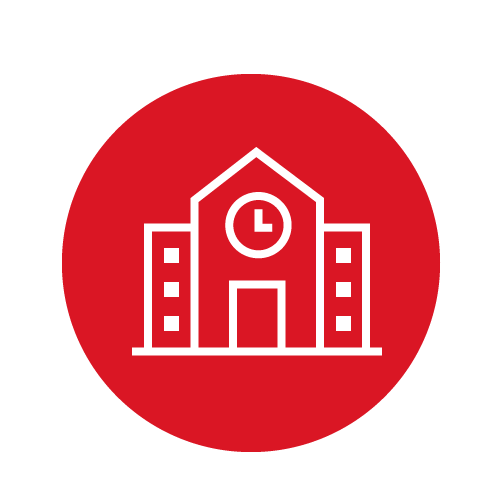 Schools & Universities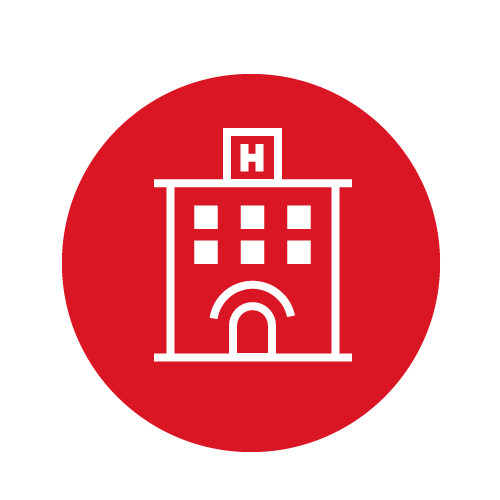 Hotels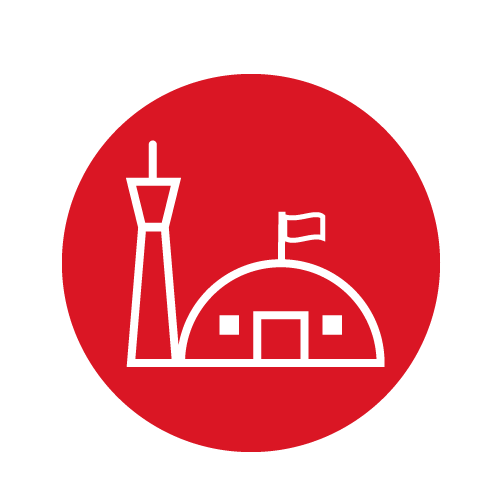 Military Bases
Give your clients the future of fitness, with Sweat Pro.
You Keep Doing What You Do Best…
And Let Our Platform Handle the Rest.
We know more than anyone how challenging it can be to run your business. Which is exactly why we've designed our virtual fitness platform to give you the support, convenience and promotional materials you need, so you can focus on what's truly important – engaging with your members.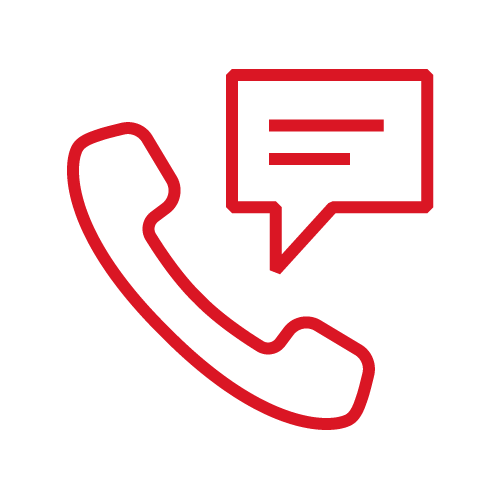 Support
We offer unparalleled technical and customer support, so you can concentrate on producing and uploading content, and not on dealing with technical issues.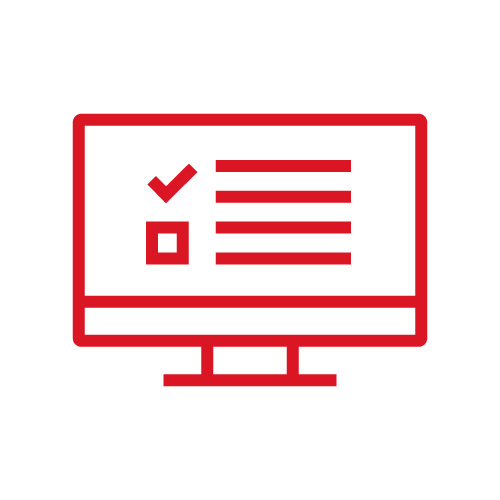 Convenience
Our virtual fitness platform is easy to use and quick to set up, so you can be up and running in no time.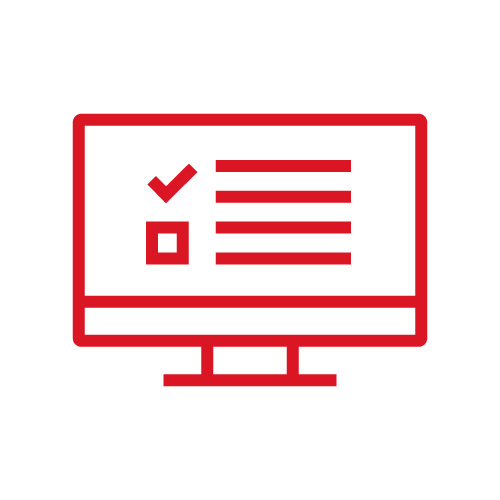 VOD-marketing
We offer you free promotional tools like custom landing pages, usage reports, and workout challenges to boost your members' engagement.
Virtual Classes, Real Engagement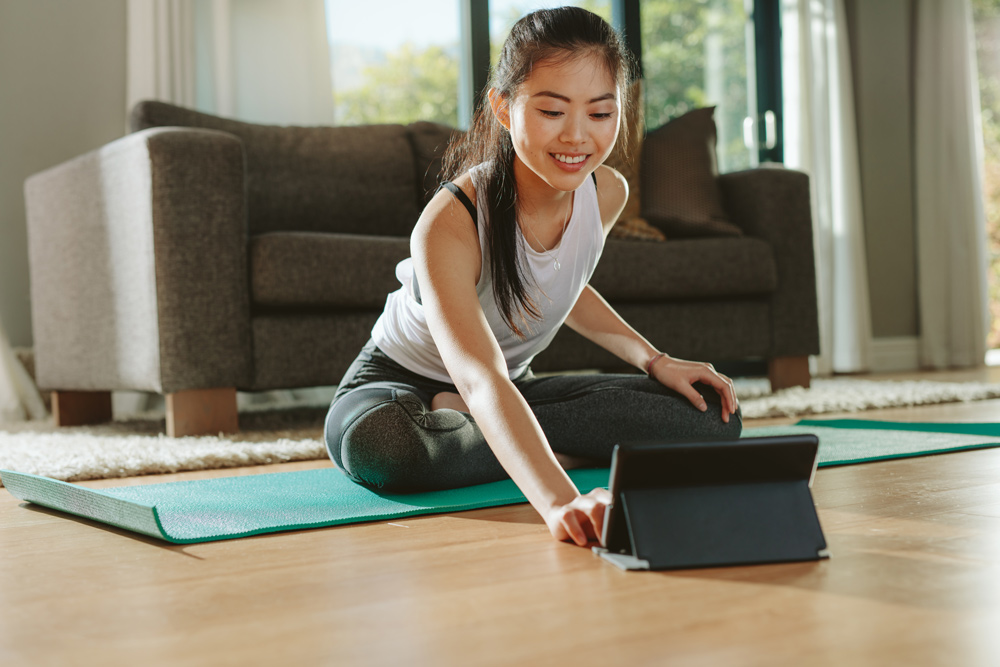 BRINGING
FITNESS
HOME
BRINGING FITNESS HOME
Partnering with Studio SWEAT onDemand will bring the exhilaration and excitement of group fitness classes, right into your members' living rooms. Our virtual workout solution allows your members to stream pre-recorded or live classes, from our library or yours, directly onto their mobile devices, tablets or smart TVs.
THE
FREEDOM
OF CHOICE
THE FREEDOM OF CHOICE
Using our state-of-the-art mobile app, members can share their favorite workouts on social media, use extended search filters, and so much more.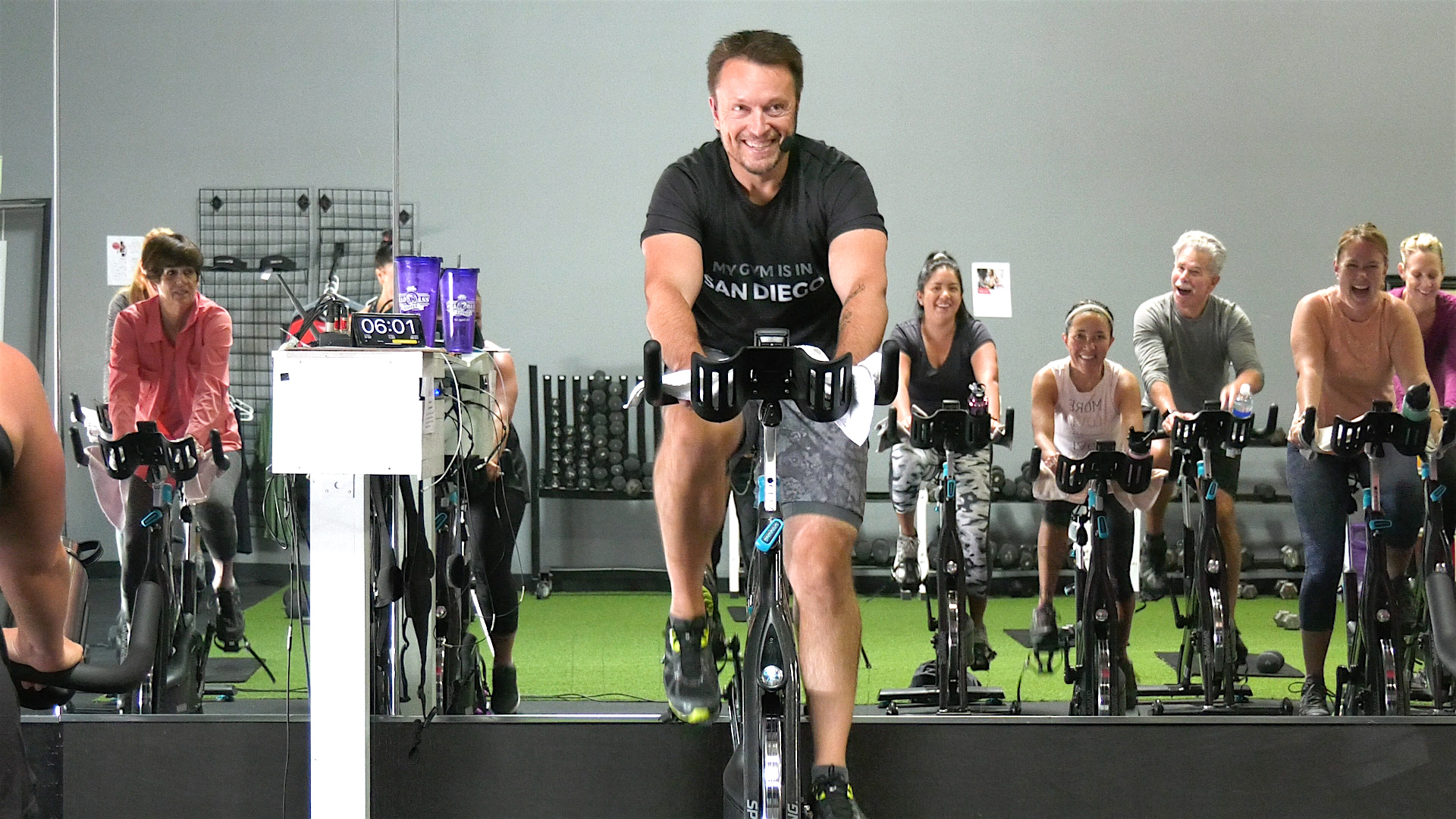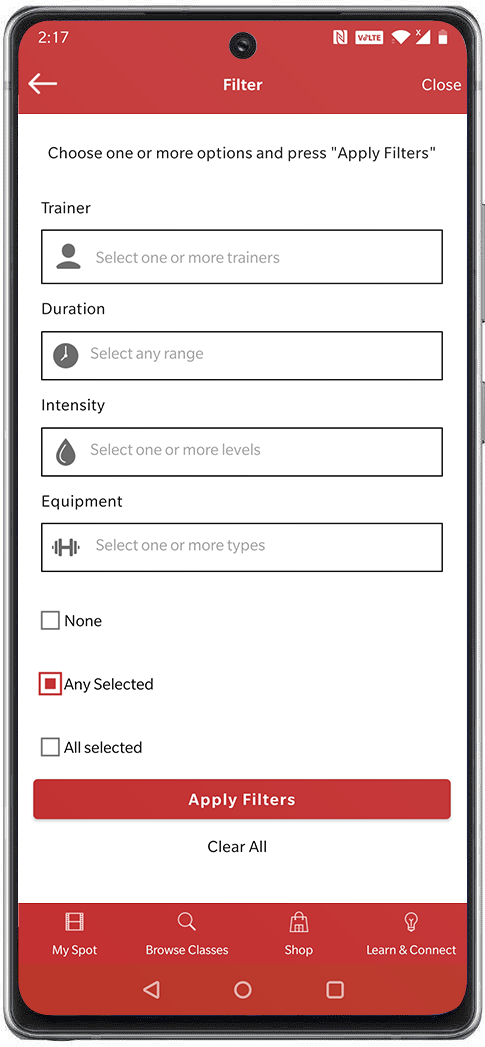 The Hottest onDemand Workouts.
The Best in Fitness VOD Platform.
Get Started Today.
Get in touch with us and find out how we can help you build a stronger organization.