Who doesn't love a good Spin class? The endorphins rushing at you when you bust out a breakaway…the droplets of sweat splashing every which way on a particularly tough climb…the crazed instructor shouting out directions…the camaraderie from all your fellow classmates turning their problems into sweaty solutions! 
Can you tell how obsessed we are? We'd better be, because many consider us to be the best virtual Spin program in the world, Studio SWEAT onDemand (a.k.a. SSoD)! So yeah, we're definitely pedal-pushing, cycle-pathic fitness fanatics with motivation for days.
But what do you do when you've lost that lovin' feeling? When you can't seem to find your spinthusiasm? When you just don't have the inner oomph to get back in the saddle? You spice things up, that's what you do! And we've got the best tips for spicing up your Spin routine, to keep you Spinning to win for the long-run! Let's kick things off, shall we?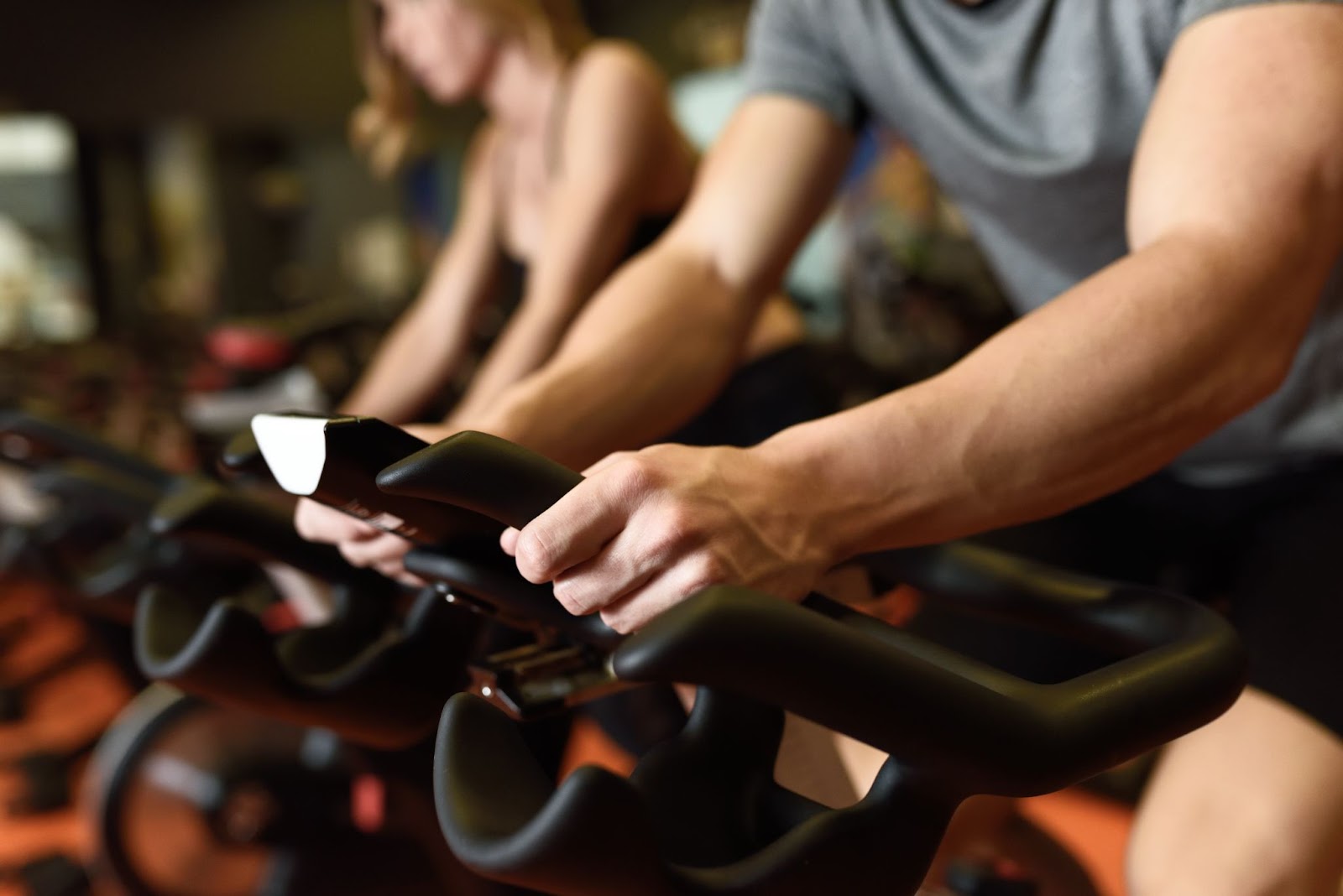 Pump Up the Volume
The backbone of every indoor cycling class, every cardio class for that matter, is the music. This is the source of our fuel, our fire, and our fun. So if you're busting out classes solo, maybe try a different genre or playlist. If you're taking a live or online class, maybe check out some different instructor's taste in music.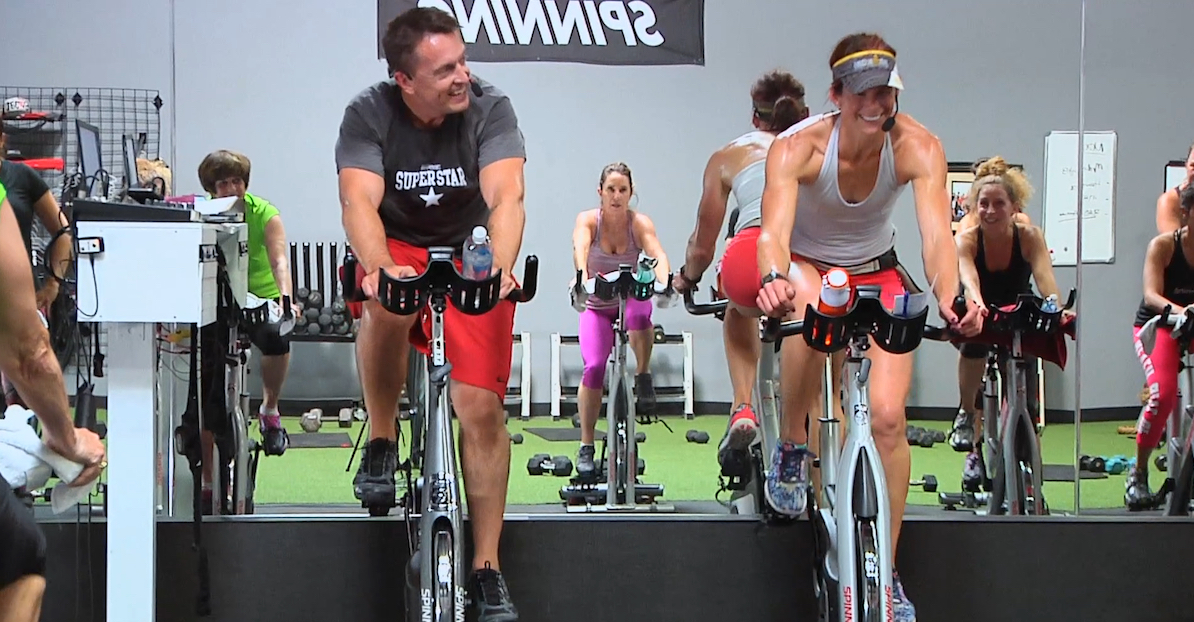 Check Out Some New Instructors
Speaking of instructors, another HUGE source of inspiration comes from your all-powerful cycling trainer. These kings and queens are our fearless leaders and ever-energetic cheerleaders during our Spin sessions. But when they run out of steam, those in the class tend to as well. If you notice the fuel escaping your fire during your next Spin class, keep an eye on what your instructor is (or is not) doing. Then check out a few different teachers and see if it doesn't bring back your mojo.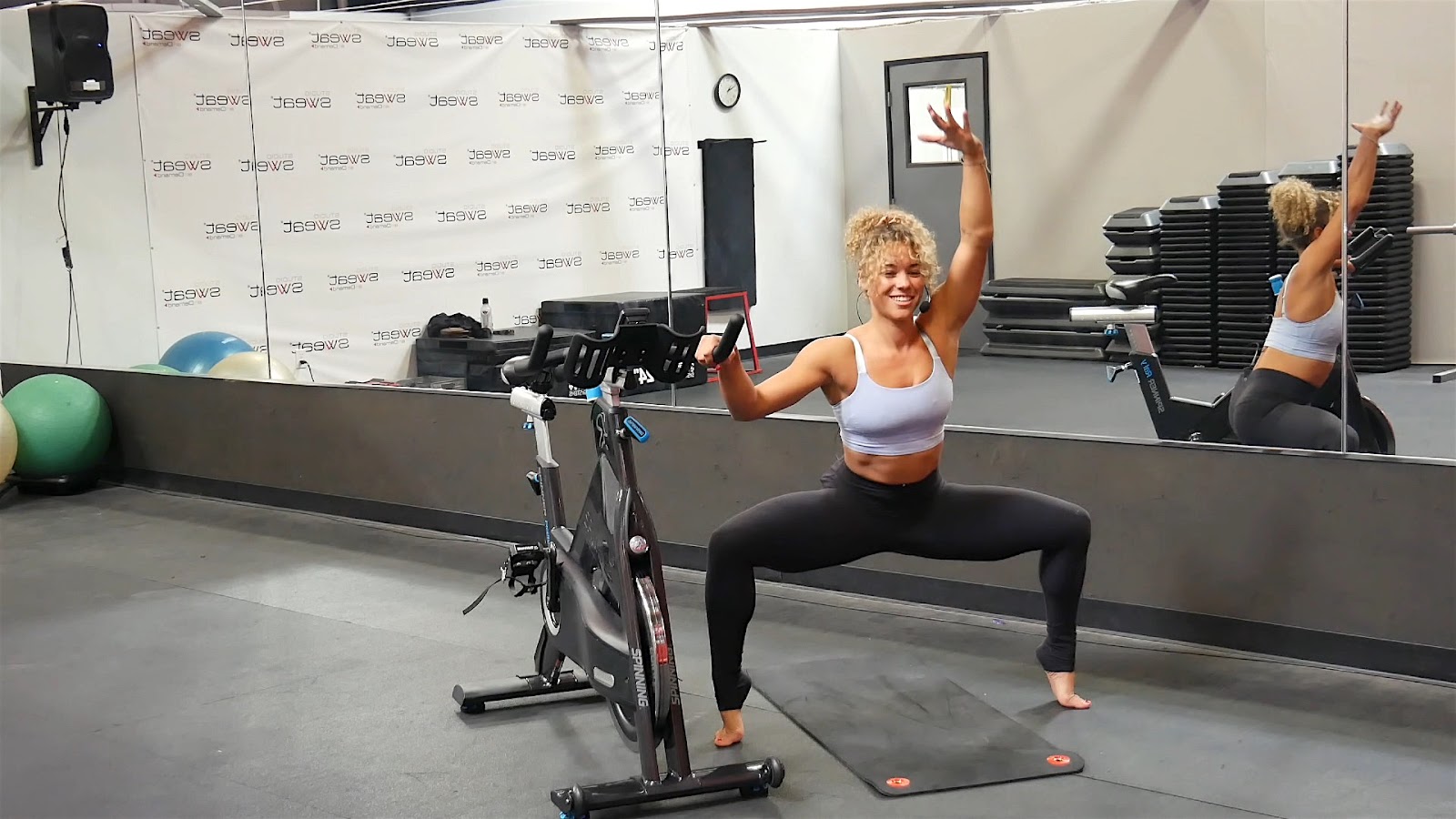 Throw Some Fusion into the Mix
If your indoor cycling class starts feeling a bit monotonous and stale, why not add a little flavor with some other types of workouts mixed in? We call these Spin Fusion workouts, and we've got a whole library full of 'em! We combine cycling with all manner of fitness regimen — we're talking Yoga, Pilates, Strength Training, Core, Barre, even old-school Step classes! And when you add different fitness elements to your Spin routine, you're not just boosting the fun, you're actually improving your endurance, mind-muscle connection, and full-body fitness!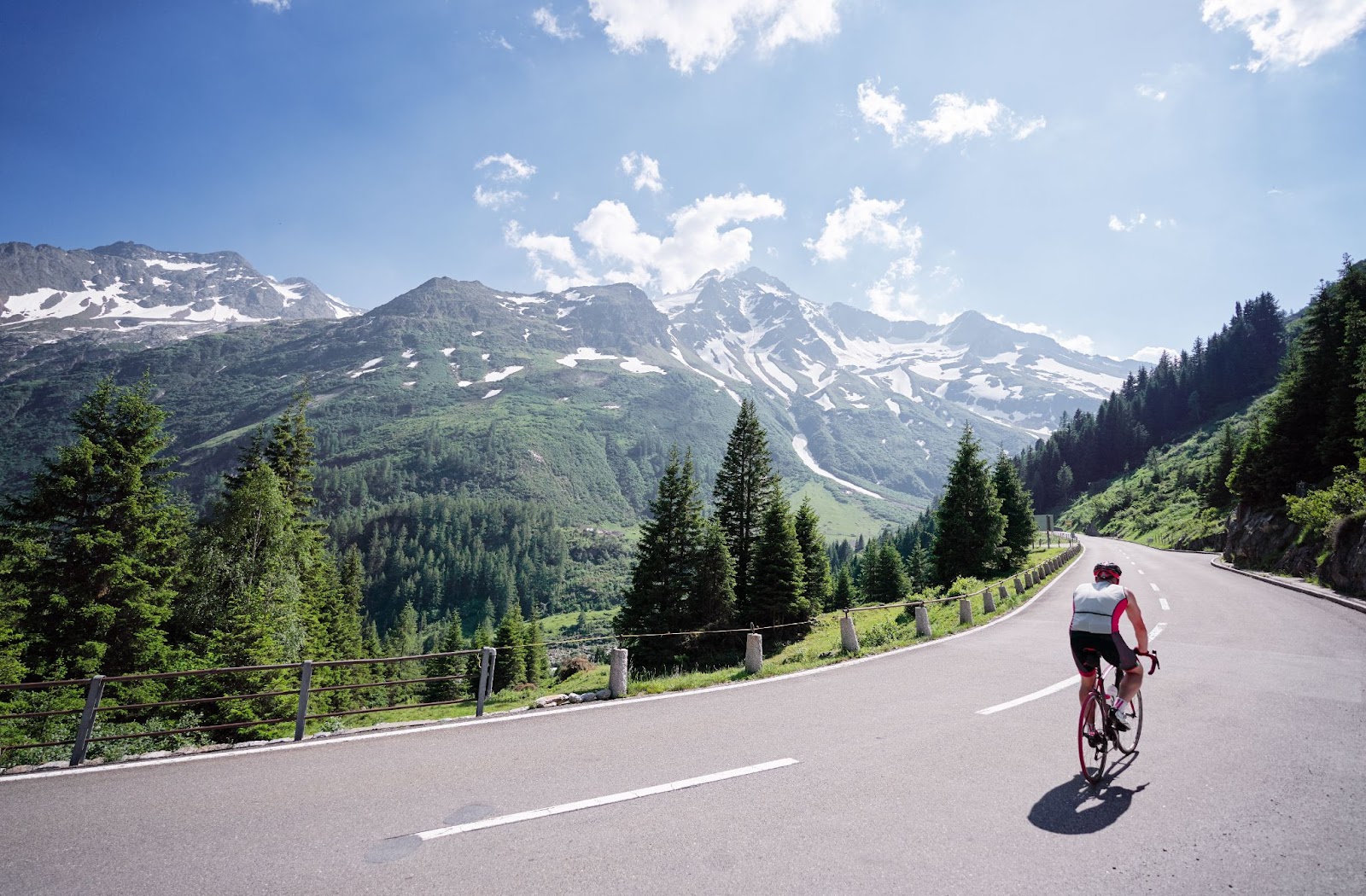 Go Virtual
For our next Spinfluential tip, we're heading into space…cyberspace that is! Did you know there's a whole world of virtual fitness experiences that immerse you in some of the most stunning locales on earth? When your cycling routine gets a little dry, just imagine what it'll look like when you're sweating it out on the banks of the Ganges river at sunset, or swooping through the Italian Dolomites. A little variety can go a long way, and adding in some virtual beauty can lead to some real motivation. And, if you're already an SSoD member, you can see how to access the scenic virtual experiences right here.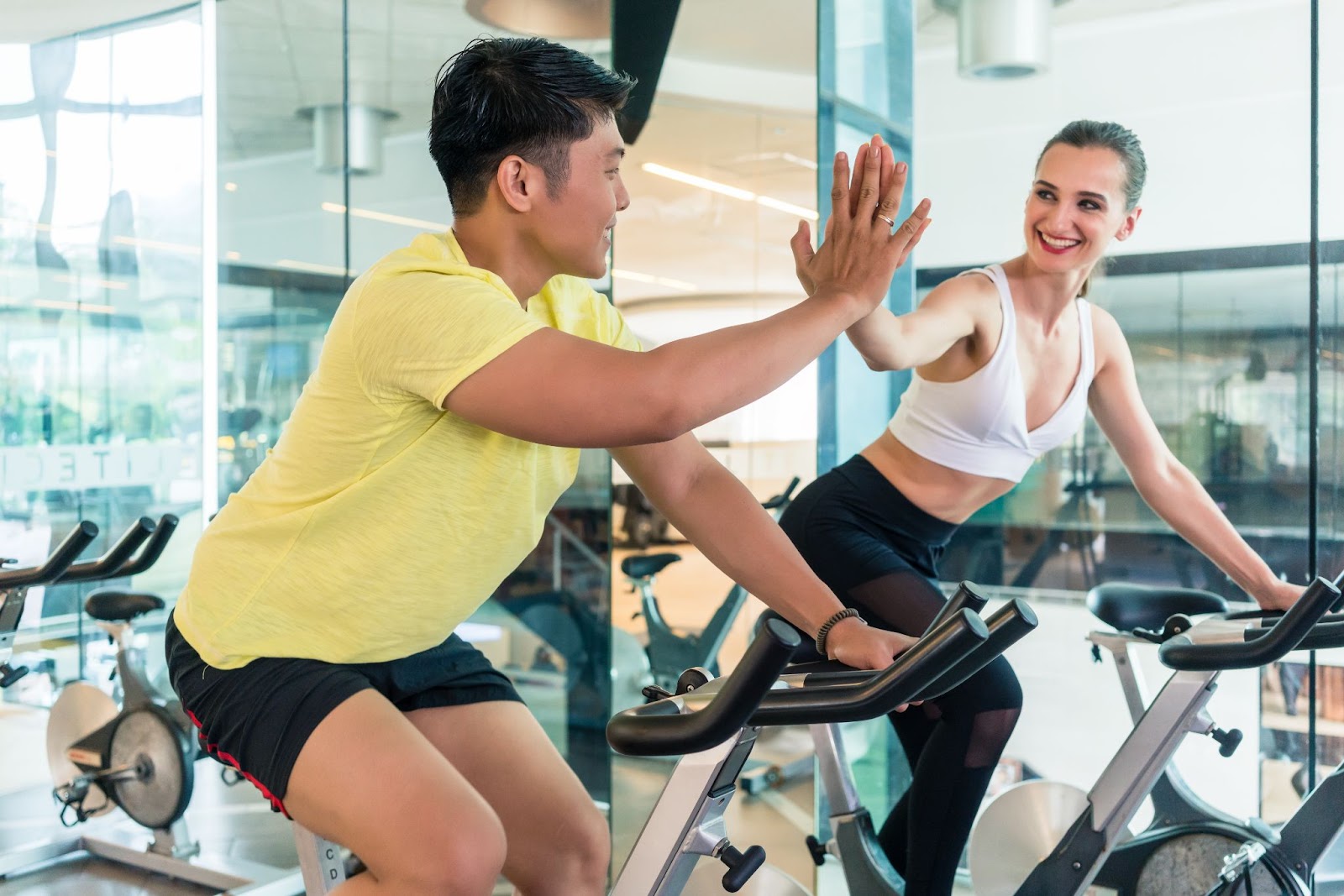 Find a Spin Community
Maybe what's missing from your Spin journey is other people coming along for the ride! There are plenty of ways to incorporate some community into your Spin routine: you could join a meetup group of like-minded people online, you could bring some of your friends with you to cycling class, or take on some cycling fitness challenges with some of your colleagues from work. 
Or…Just Get All of These with Studio SWEAT onDemand!
What were we thinking?!? There's one way to incorporate every one of these tips, and that's with an All Access Pass with Studio SWEAT onDemand! We offer an endless library of indoor cycling classes, where you can find tons of different musical styles, a wide variety of passionate trainers, Spin Fusion classes, Scenic Virtual Experiences (with our Premium Membership), plus a whole community of motivating members all over the world!
Better yet, we've got a 7-Day Free Trial so you can experience everything we've got to offer with no commitment necessary! Sign up today – we've got all the spice you could ask for!