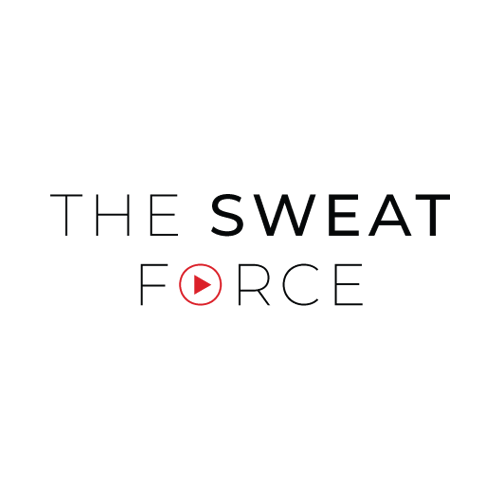 Empower your people. Empower your business.
Give your employees the true benefit of virtual fitness, with the ultimate corporate wellness program.
Learn How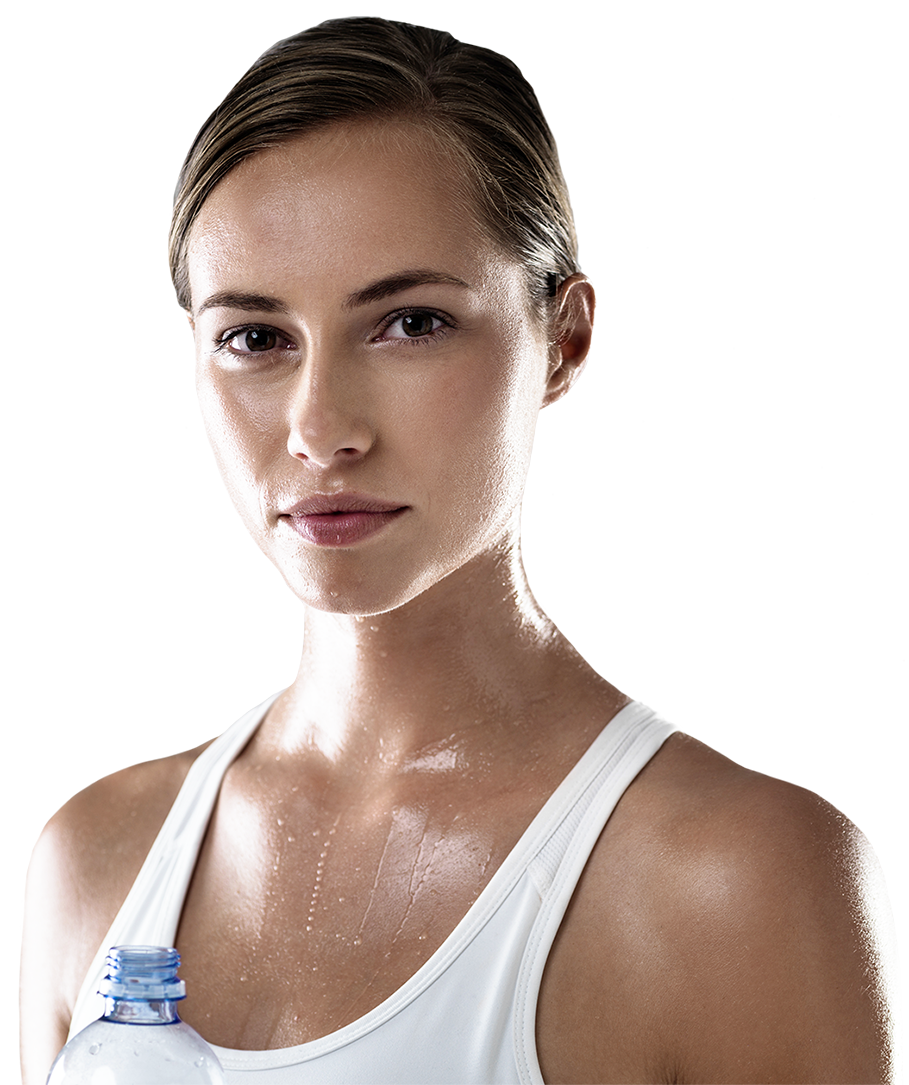 The movement for a healthier workplace is spreading.
Stay ahead of the curve.

D I D Y O U K N O W ?
Reducing an employee's body-mass index by one point can lead to
$1,500 in healthcare savings per employee each year!
Savings per employee
$1,500
1 employee

$7,500
5 employees
All the benefits, none of the judgment!
According to a recent study, many Americans feel threatened and intimidated by gyms, and as a result, avoid working out entirely. With Sweat Force, you can give your employees the flexibility to work out anywhere they feel comfortable, pushing them on to reach their fitness goals.

62%
of Americans avoid gyms due to a fear of being judged

54%
would prefer to work out in a secluded, judgement-free area of the gym (like a Studio SWEAT workstation – hint, hint.)

42%
feel ashamed of their bodies while working out

10 million
report being pointed at, laughed at or insulted inside of a gym.
Watch this 2 Minute Video to
LEARN ALL ABOUT THE SWEAT FORCE


The Sweat Force, by Studio SWEAT onDemand is your partner in workplace health and wellness. We work directly with your organization, customizing unique fitness programs that empower your employees to get active, reach their goals, and lead healthy lives.
As featured in...




Proud Partner of...




THE VALUE OF IMPROVING EMPLOYEE HEALTH
28%
in missed days due to illness
30%
in worker's compensation claims
A changing landscape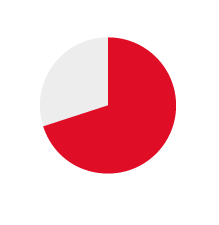 70% of U.S. employers are offering wellness programs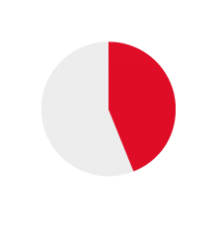 44% of workers say they've gained weight in their present job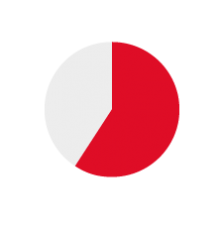 59.4% of employees think employers should attempt to improve the health of their workers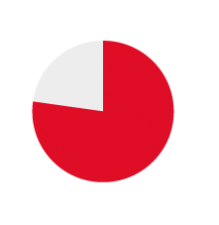 85% of employers believed their successful wellness program had a positive influence on company culture.
Fitness solutions for everyone in your company

The Best in Streaming Fitness Classes
Huge library of hundreds of online workouts taught by our world-class trainers. Your employees will feel like they're in the studio with us working out with other real people just like them—no actors or fitness models. Plus they can be streamed on any screen, like your TV, tablet or smartphone!

The Flexibility to Fit into Any Busy Schedule
Duration: classes range from quick 10-minute stretches to 60 minutes all out sweats.
Location: employees can work out from home, a gym, the office, or even while on the road.
Skill level: workouts are available for beginners, seasoned pros, and everyone in between.

A Huge Variety of Workouts
Yoga, Spin®, TRX®, HIIT/Tabata, Core, Body Sculpt, Kickboxing, Zumba®, Barre, Pilates and more. New classes added every week!

Peer-Supported Motivation
Private facebook group to give employees the motivation to push themselves further.

Tools for Total Wellness
Expert training advice, professional nutritional tips and customized wellness workshops with industry leaders.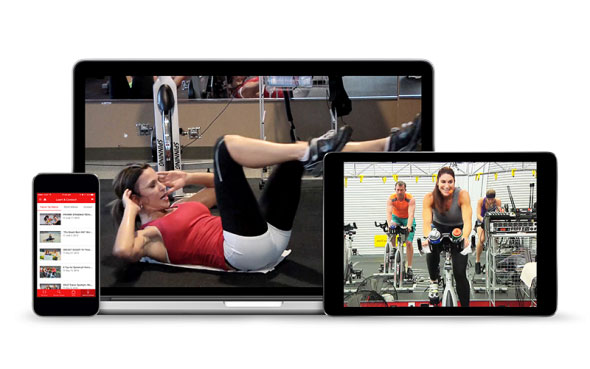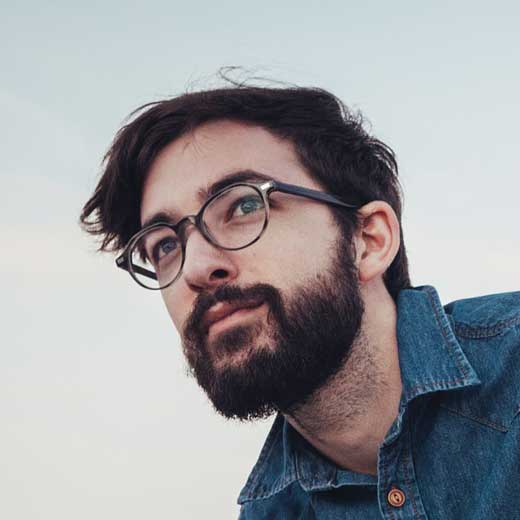 Stress in the Workplace
Doctors Benjamin DeLuca Donald Mull discuss the effects of workplace stress while showing you simple ways to remain centered even in the most chaotic of times.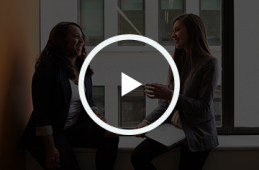 Unmatched benefits for your organization

Employee Onboarding
We'll create custom-branded communications, such as a landing page for employee onboarding.

Usage Tracking
With detailed reporting of your employee's usage, you can track your participation and offer incentives to boost engagement.

Company-Wide Challenges
We can work closely with you to launch exciting health & fitness challenges to keep your whole team engaged.
Schedule a Demo

Motivation
Our passionate trainers have years of experience getting the best out of people. We are motivating, encouraging, knowledgeable, respected, and genuine.
Inspiration
We don't use actors or fitness models, just real people—getting real results. No matter your employee's skill level, they'll get inspired working out with people just like them.
Partnership
We are your partner in health and wellness. We work closely with your team to craft a plan and build programs that will challenge and encourage all employees.
Expertise
Our fitness and nutrition experts will guide and instruct every staff member on proper workout and eating techniques they can use at work and at home.
Get Started
A TRULY UNIQUE EMPLOYEE WELLNESS PROGRAM

The Sweat Force difference
At Studio SWEAT onDemand, it's our mission to bring fitness, health and wellness into the workplace through The Sweat Force program. We possess unmatched expertise, years of experience and the passion to take your company further.
We've been inspiring thousands around the world to achieve their fitness goals, by bringing our studio classes into the comfort of their own homes. We are not interested in fads or quick-fixes—we believe that lasting results come from making real and sustainable changes to your lifestyle.

Get in touch with us and find out how we can help you build a stronger organization.