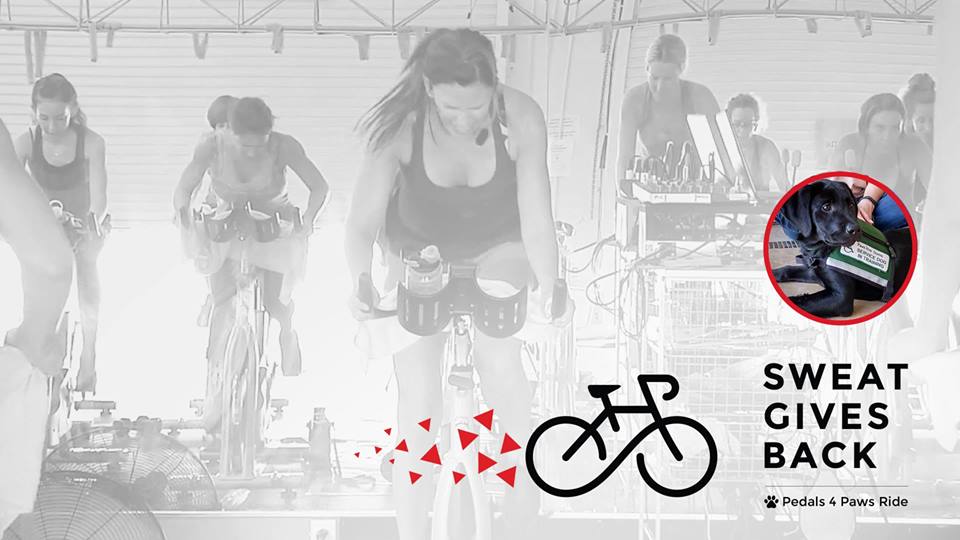 THANK YOU TO ALL THAT PARTICIPATED!!!
We crushed our goal. Hundreds participated. Over $11k raised. You did PAWESOME!
_______________
JOIN THE PEDALS 4 PAWS RIDE!
On May 18th, we're holding a live, 24-hour charity Spinning® event in support of Paws'itive Teams – an amazing local organization that raises, trains and places service dogs with San Diegans in need.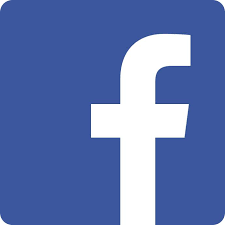 Click Here to RSVP on Facebook Now!   
SWEAT GIVES BACK, AGAIN!
Last year, we raised over $12,500 for Isaac Coulapides, a local San Diego teenager paralyzed in a traffic accident.
Thanks to the generosity of our world-wide and local communities, Paws'itive Teams was able to place Monty, an energetic golden lab trained to serve with Isaac – giving Isaac a better quality of life, hope for the future and a warm, fuzzy friend.
THE NEW POOCH ON THE BLOCK
Meet Duncan: Paws'itive Team's latest recruit! Duncan is a rambunctious little black lab, with boundless energy and a heart of gold. He's the perfect candidate to become a service animal one day.
But for that to happen, Duncan needs a full two years of intensive training with two very qualified professionals: Elaine, a Navy veteran who's devoted her life to helping others, and Duncan's own furry mentor, Monty!
That's where we come in – the cost of training a service dog can run in the tens of thousands. Our goal is $10,000, so that little Duncan can be placed with a San Diegan who really, truly needs him.

*See below for Live Streaming Tips & Tricks
---
---
Tips and Tricks for Live Streaming
Streaming through a laptop or computer is best, due to some mobile devices not supporting the player.
If no video is playing, refresh the browser and click the play button on the player.
If player freezes/becomes "Offline" during live streaming: Refresh your browser. It should reset and begin streaming again.
Update Browser: Use an up-to-date version of Firefox or Chrome. One benefit of Chrome is that it already has Adobe Flash installed by default, which you will need.
Install and Update Adobe Flash: Go here and follow the steps outlined on that page to make sure that you have an up-to-date version of Adobe Flash Player installed. Do this on the same computer and browser that you are trying to watch the live stream on.
Check Internet Connection and Bandwidth: You can only watch a live stream if you have a consistent internet connection. Shared wi-fi networks, like what you might find at a coffee shop, are often too unreliable to view a live stream without interruption. It is recommended to view on the best possible connection you can find.You can run a speedtest here to determine your download speed. It can be helpful to run the test several times to see if you are getting consistent download speeds.  To view an 720/HD stream, you need download speeds at around 1.5-2Mbps.When possible, plugging in via an ethernet cable can help you avoid the possibility of an inconsistent wireless connection.
Check Computer Resources: A possible cause of choppiness or pausing playback is insufficient CPU resources. It is recommended to shut down all other applications and browser tabs / windows while viewing if you are experiencing playback problems.
Reload Browser: If the stream freezes for more than 5 seconds, try reloading the browser.