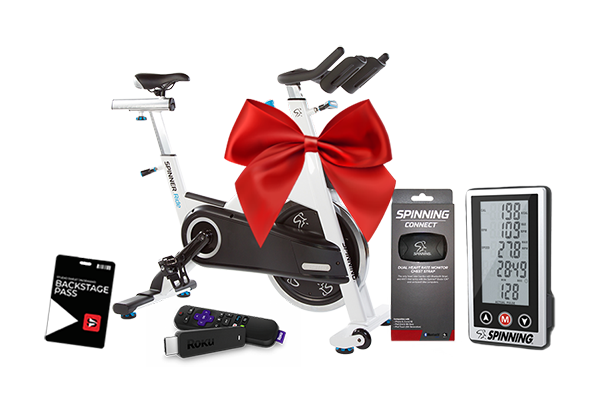 This Holiday Ask for the Gift That Keeps on Spinning®
Drop a hint, we'll pass it along.
Do you want the best home cycling bike on the market plus a year of Studio SWEAT onDemand classes? Sure you do, but how can you slyly ask for it? Simple, drop a message below, and we'll pass it along!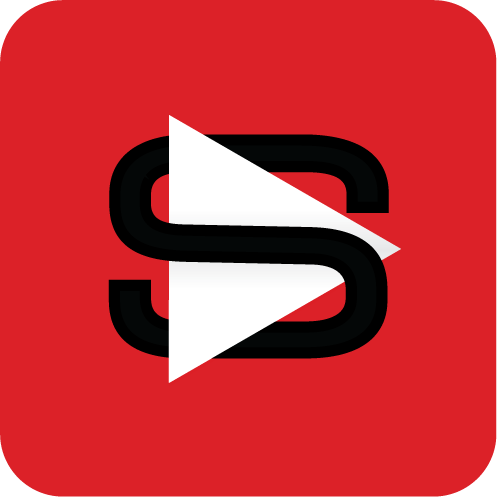 "I've gone to the gym on and off for years, but nothing worked for me as well as Studio SWEAT onDemand. The day I purchased this amazing bike and package, my life changed. I feel better, I've blown past my goal weight, and I get to take all of these amazing classes on my schedule, from my living room TV. I'm a convert for life."

—Jamie from Vancouver