Want to organize a SWEAT Party for large groups but don't know where to start? We got out! Check out the suggestions below based on whatever type of class and intensity you are looking for: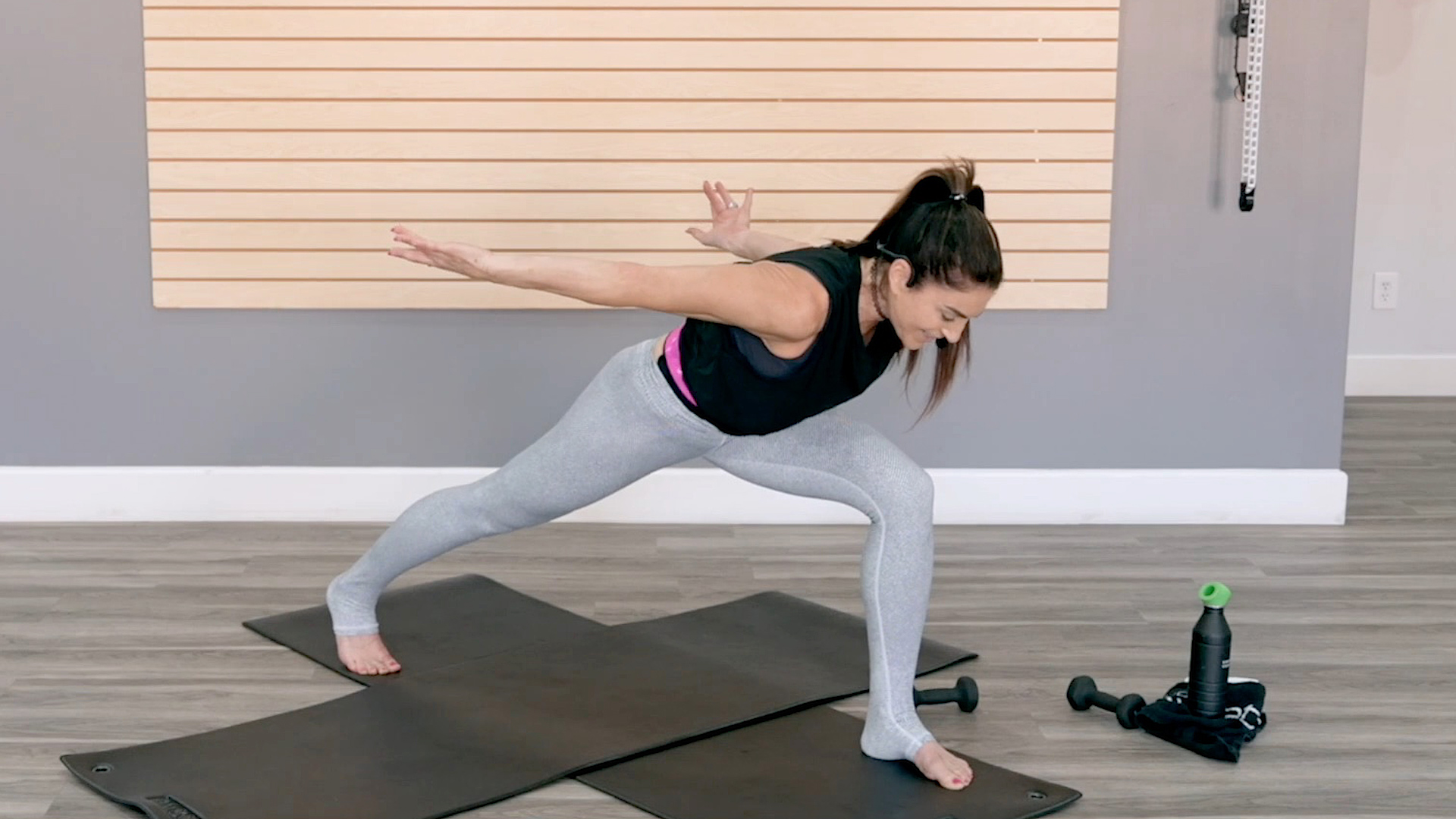 Mind & Body – perfect if you want a relaxing class that promotes stress release and recovery.

Body & Sculpt – build muscle and burn kcals!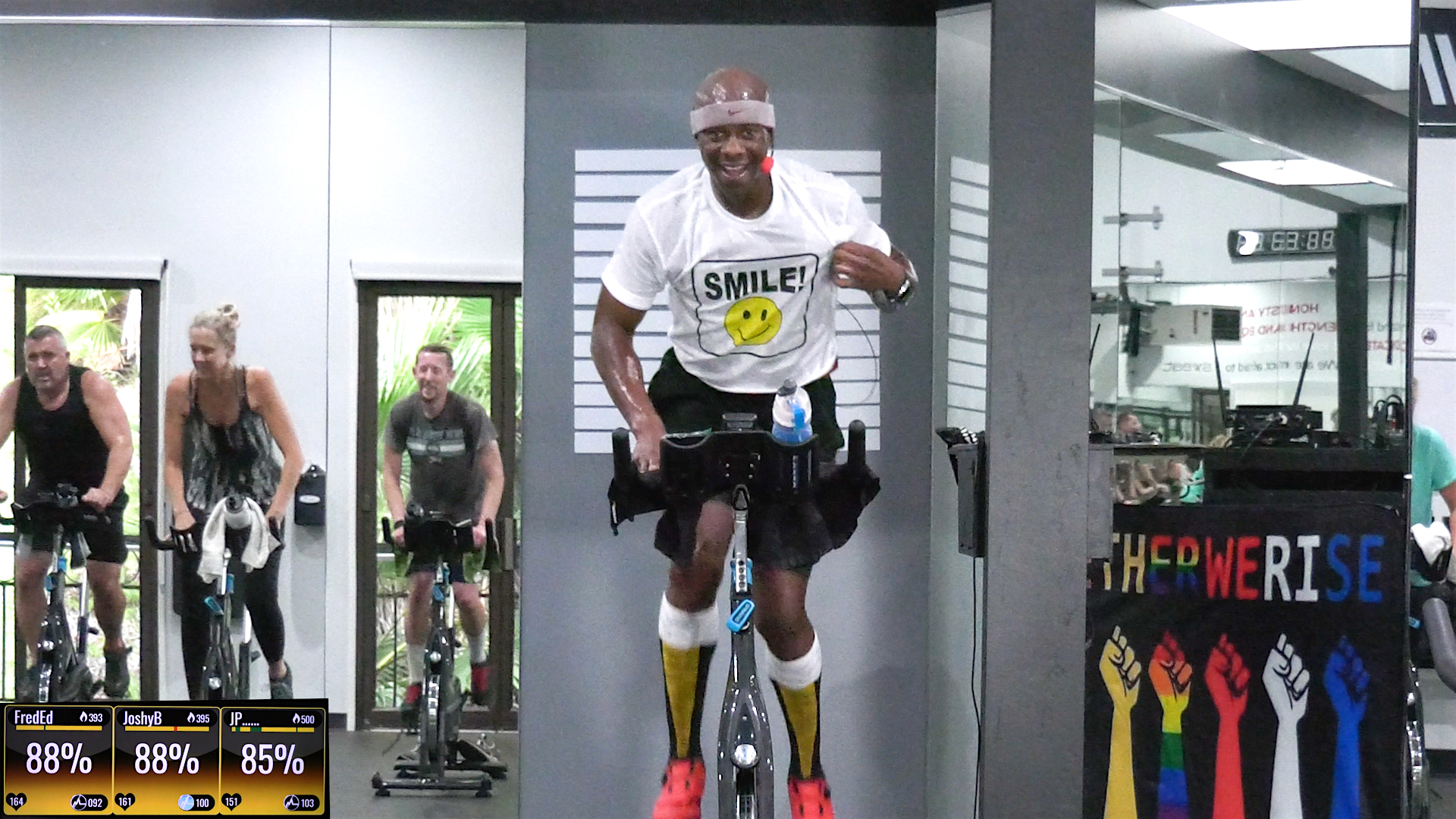 Spin – quick or long rides….we have it all!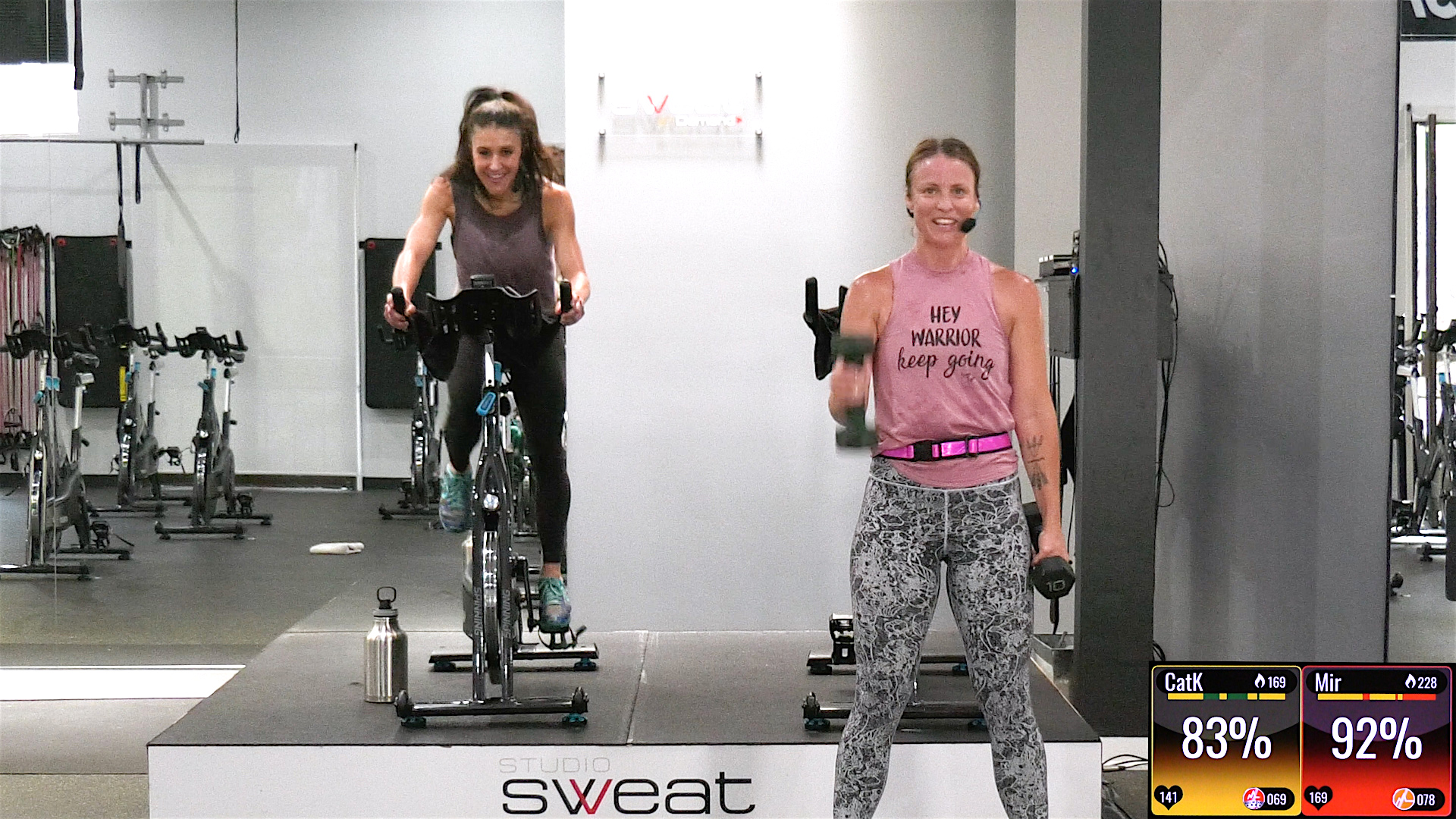 Spin Fusion – Mix up your cardio with Sculpt, Core, and more!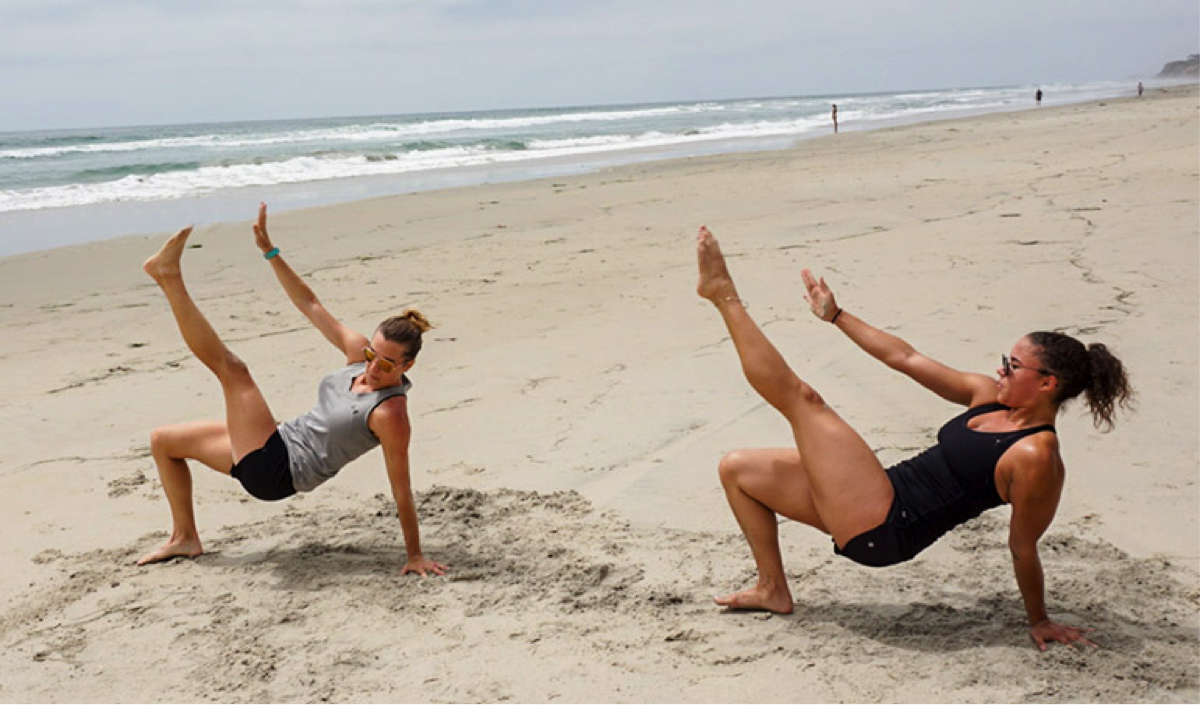 Travel Friendly – No equipment? No Problem! 
Need more suggestions? Just contact our Support team and they will be happy to assist!