Want to see your heart rate app/device data live while watching your Studio SWEAT onDemand workout at the same time? 
.
.
Ever wonder how many calories you burn during an SSoD class?! Wouldn't you love to see that kCal number rise as you SWEAT?! Well, in our Apple mobile app you can if you have a HR monitor with Bluetooth!
HOW TO SEE KCALS DISPLAYED WHILE STREAMING ON THE APP
1. Add your weight range under My profile on the app: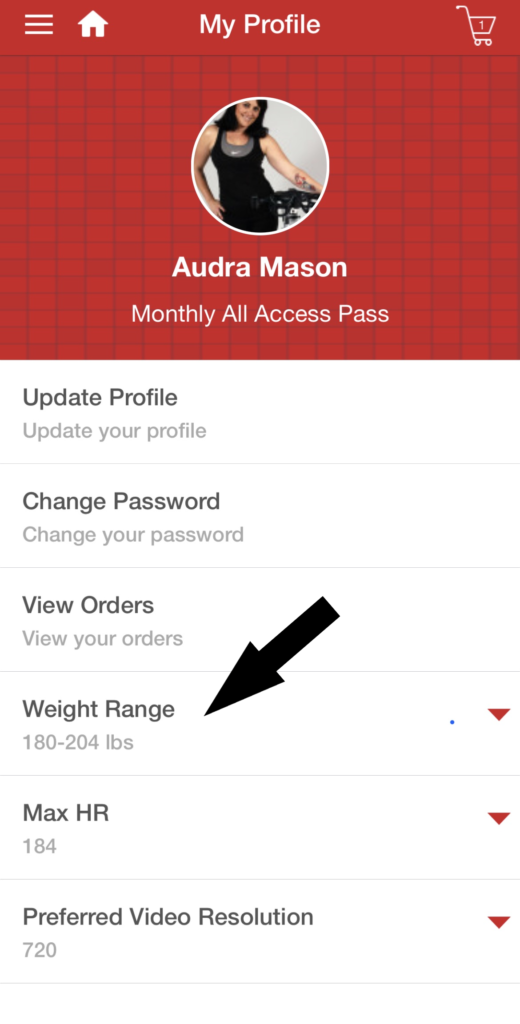 3. Once your HR is over 60% MHR you will see the kCals added to the count display on the bottom left corner.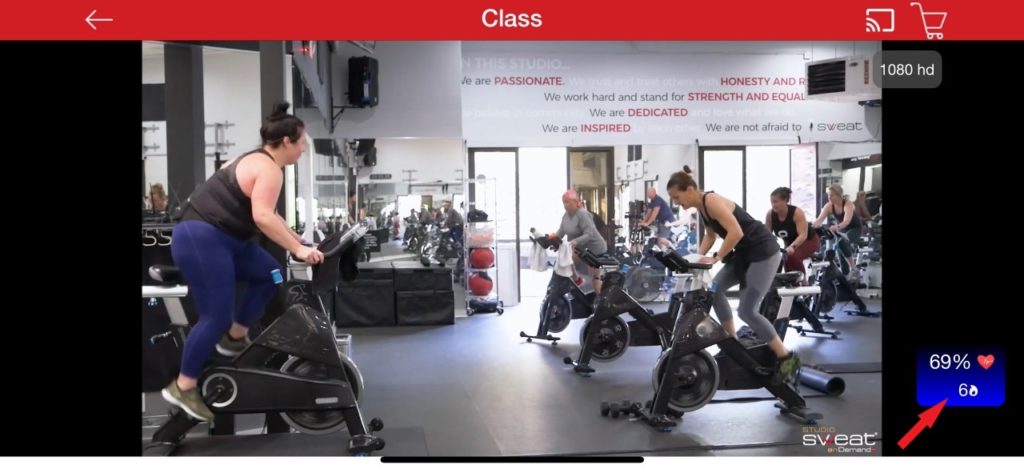 4. Calories are added in increments of 5
5. Once you disconnected your HR device or kill the app the kCals will revert back to zero.
Posted in: App - Apple & Android