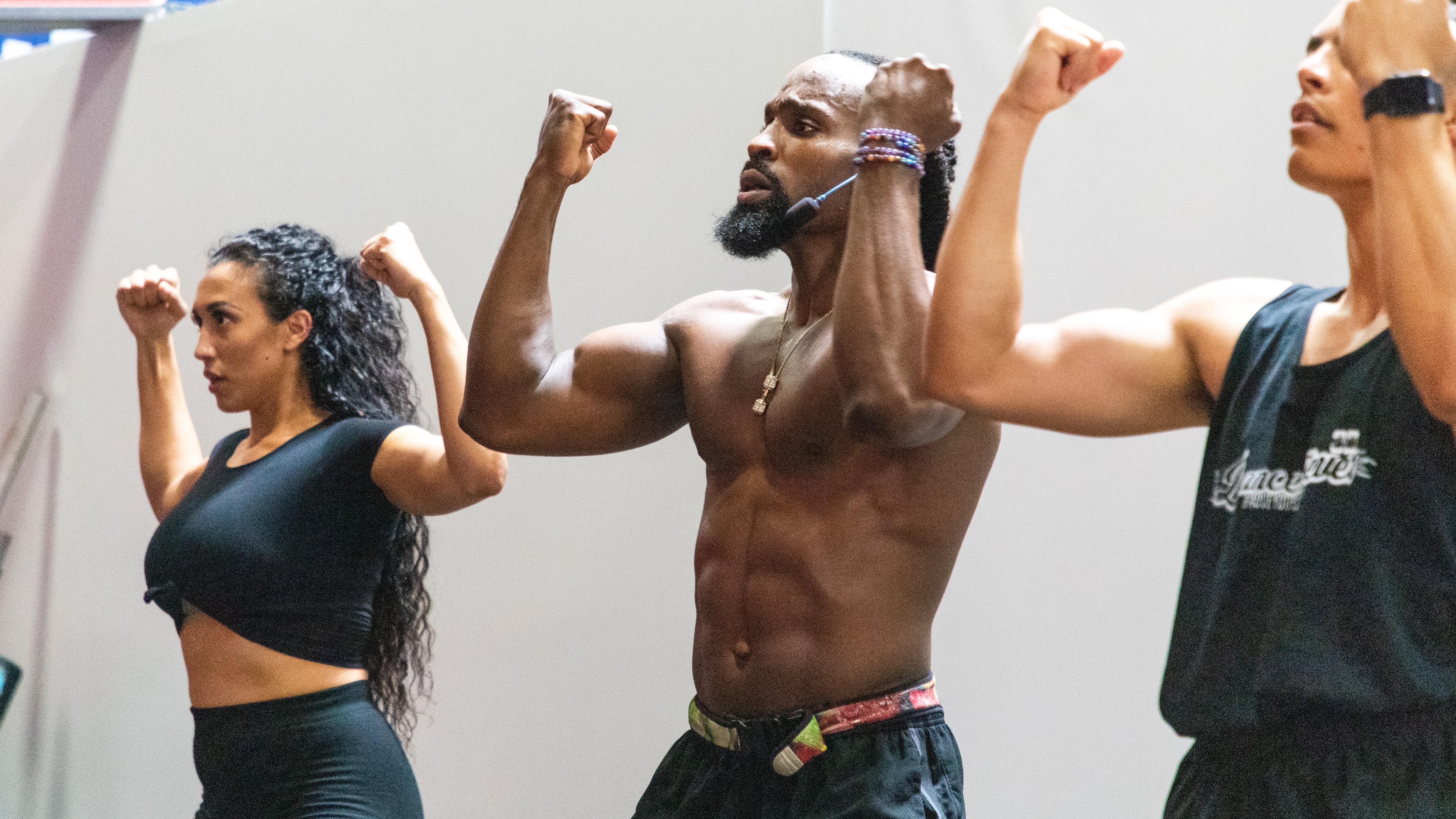 Your Dance Fever Program Starts Now!
Dance your way into that swimsuit, skinny shorts, or favorite gym outfit.
Feel the rhythm and have fun!
---
Program Rate:  $14.99
*Includes a 45 Day All Acess Pass to be able to stream all SSoD workouts, as well as your Dance Fever Program Content!
SSoD All Access Pass Holders – ONLY $4.99
AAPs please login to see the button to purchase for this discounted rate 
If you did the challenge last summer you'll see the workouts are the same, but the group is different and you'll get the Monday Zoom calls with Fever this round!
To learn more about the DanceFever3D Program,
including the detailed training plan

,
What You Get When You Sign-Up
* 4 Different Dance Fever 3D Workouts *
that's a new workout each week!
* Diet & Motivational Tips *
* Two Weight Training Workouts you can add to your Cardio *
__________________________________________________________
brought to you By

Check out a Behind the Scenes chat with Fever and Cat Kom about Fever and the Program