Turn Your Home into a Cycling Studio with the Ultimate Spin® Package!

To make sure you can stay fit and healthy from the comfort of your own home right now, we're offering you two of the best home cycling packages around, for a fraction of the price of the competition! Our Bike Bundle Sets give you everything you need to keep up a well-rounded fitness routine at home: an incredible Spin® bike, a year of onDemand workouts and more.
Check Out the Bikes
Pro Bike Bundle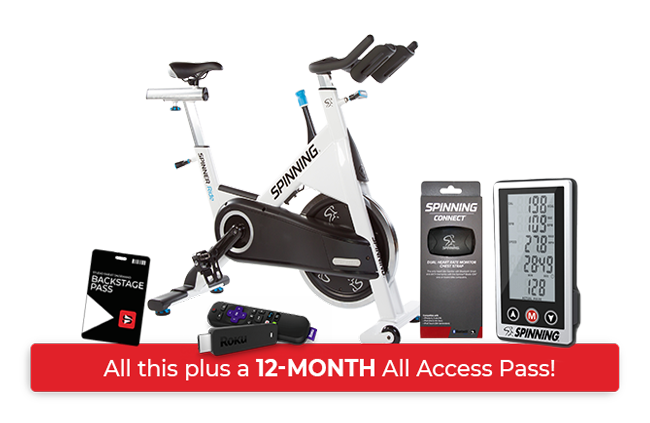 Precor Spinner® Ride Chain Studio-Grade Spin® bike
12 months of the best online Spin & other amazing fitness classes
Customized weekly workout plans
Expert nutritional tips
Roku® streaming device or bike tablet mount*
Spinning Connect™ heart rate monitor
Spinning BIO HR™ Wireless Computer
Value Bike Bundle
Spinner® L9 Consumer-Grade Belt-Drive Spin® bike

12 months of the best online Spin classes
Customized weekly workout plans
Expert nutritional tips
Tablet mount & dual bottle holders
BONUS!
Complimentary Weekly Workout Plan, Offline Downloads & More!
Get the tools you need to reach your fitness goals with the Premium Plan upgrade  – free for your first year!
Quick Delivery
The best indoor cycling bike will be delivered right to your home.
Easy Self-Installation
You can get your indoor cycling bike set up and ready to ride within 30 minutes – no special tools required!
Warranty Included
Your new Spin® bike is built to last, but as an added assurance know that both warranties are in full effect.
Precor Spinner® Ride Warranty Details
Spinner® L9 – SPIN® Bike Warranty Details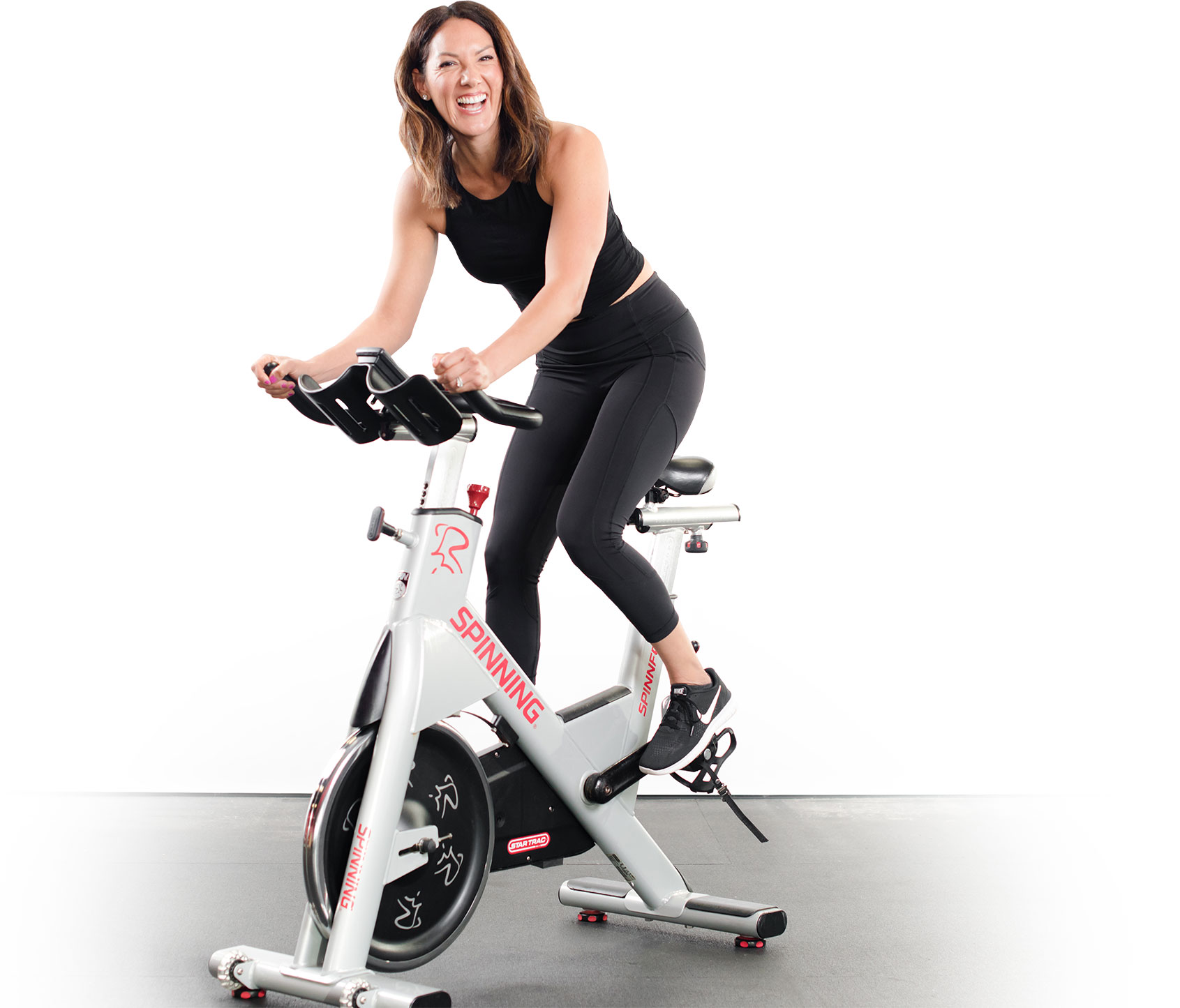 | | | | |
| --- | --- | --- | --- |
| Studio-grade commercial Spin® bike with Chain Drive (Belt Option Available) | | | |
| Heart Rate Monitor | | | |
| 10, 20, 30, 40, 50, 60 & Even 90 Minute Classes onDemand 24/7 | | | |
| Live Streaming Classes | | | |
| Stream on Any Screen, Including Your TV or Tablet* | | | |
| World Class Trainers | | | |
| Real Studio Environment with Real People | | | |
| Nutritional Tips | | | |
| Bike Computer to Track RPMs, Distance, Calorie Burn & More | | | |
| Customized Workout Plans | | | |
| Weekly Motivational Messages | | | |
| Travel Workouts | | | |
| Real-time Leaderboard | | | |
| Full Length off the Bike Workouts, like Yoga and Bootcamp | | | |
| 12-Month Subscription Included | | | |
Hundreds of online workouts.
World-class trainers.
Stream on any screen.


To enhance your Spinning® classes, Studio SWEAT onDemand offers hundreds of other full-length workouts (50 min+) to give you total-body fitness. New classes are added weekly and you can access the full library of classes anywhere from your smartphone or tablet.
Want to try FOR FREE before you buy? Sign-up for a free trialHERE.
Browse Classes

THE BEST BIKES AROUND


Welcome to the Next Level
When it comes to unmatched quality, precision and style, our studio and consumer-grade Spin® bikes break away from the pack. Whether you're looking for the highest performance, or the best value - get ready for the ride of a lifetime.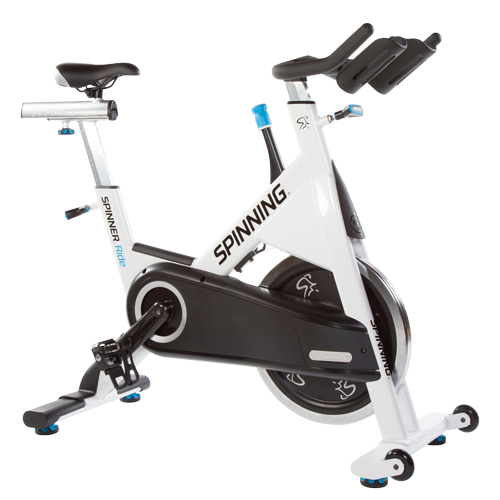 BEYOND SPINNING


The Full Gym Experience.
To enhance your Spinning classes, Studio SWEAT onDemand offers hundreds of other workouts like 15-Min Yoga Stretches, 45-Min Bootcamps, and our favorite... Spin Sculpt Fusion.

New classes are added weekly.
Bootcamp / TRX / Kettlebell
BodySculpt / HIIT / Dance Cardio
Barre / Yoga / Pilates
Kickboxing / BOSU / and more!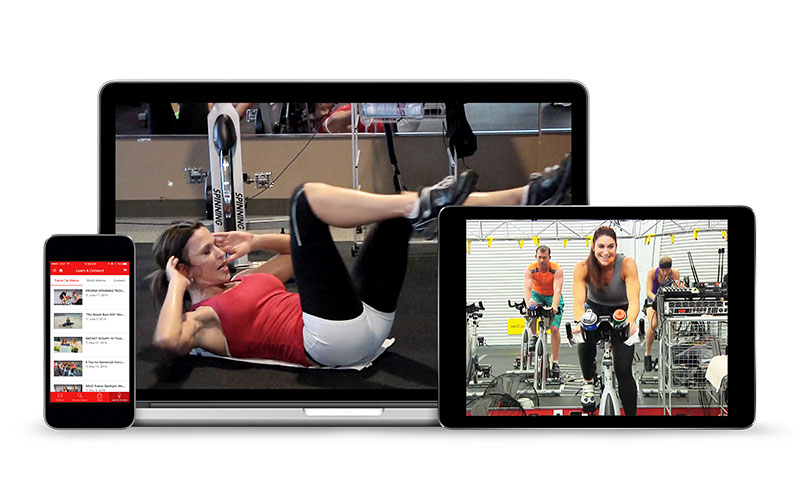 A WORLDWIDE COMMUNITY


Real People, Real Results.
We don't use any actors or models, we're just real people like you, getting real results. And with support from our worldwide community of dedicated members behind you, you'll overcome any obstacle.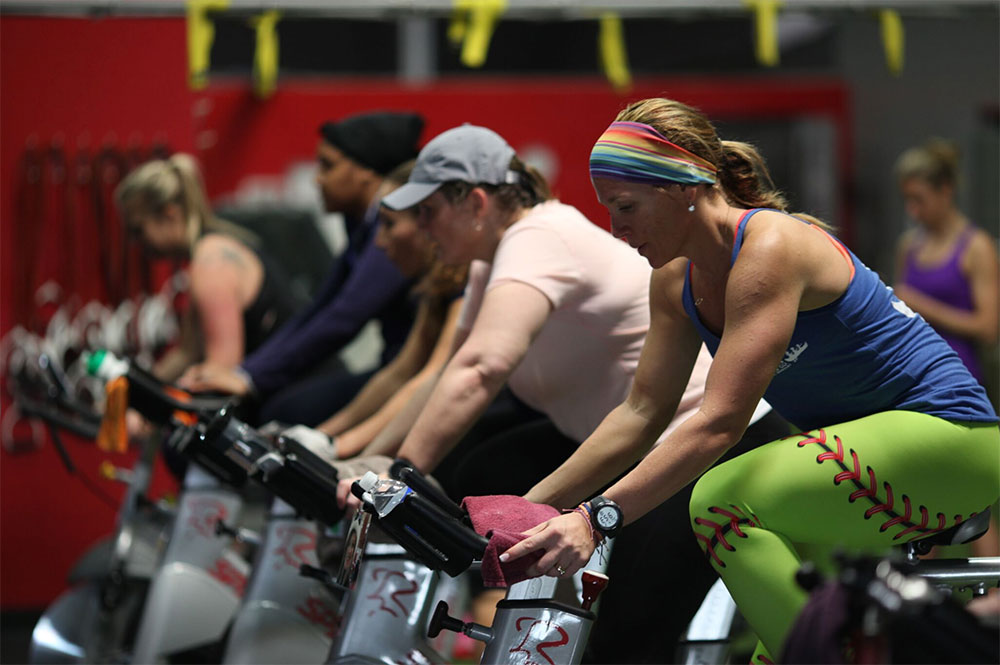 FIND YOUR MOTIVATION
The Premium Plan from Studio SWEAT onDemand
gives you the extra push you need to truly smash your goals.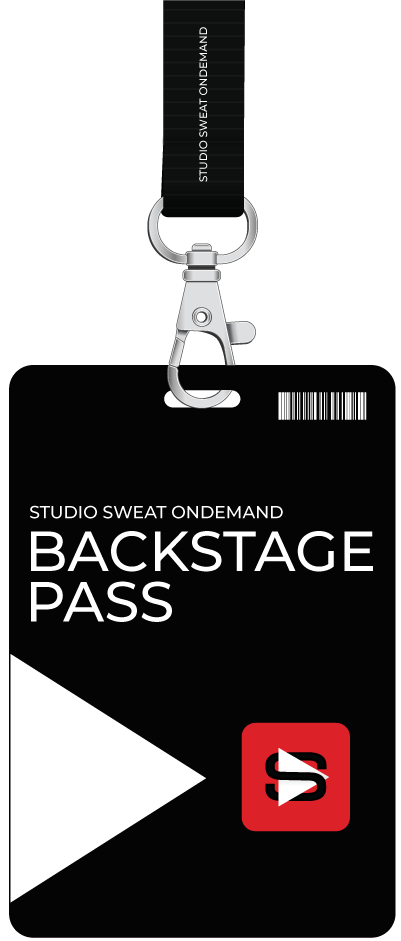 Your Premium Plan Pass includes*
Customized weekly workout plans: carefully designed to fit your body type and workout goals
Weekly nutritional tips: to help you stay on track with your health
Personal motivation: keep your eyes on the prize with weekly motivational messages from our founder, Cat Kom!
Unlimited Offline Downloads
Discounts on Merch
More!
*Usually $5/mo, we're including this personalized training free for your first year.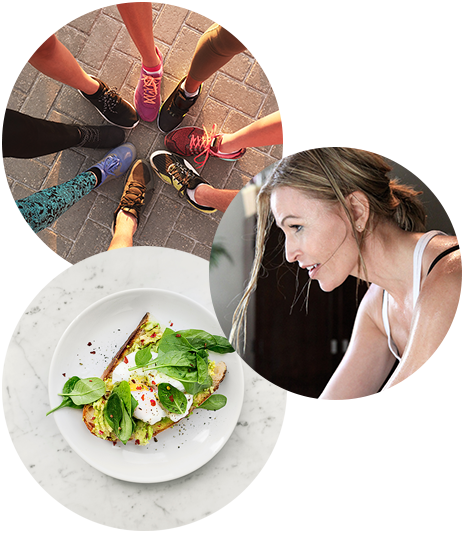 Compare Bikes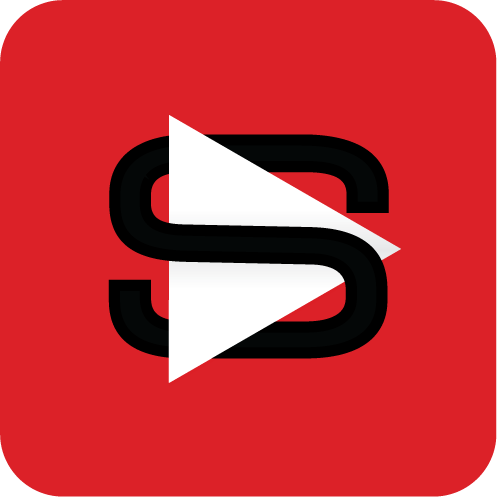 "I've gone to the gym on and off for years, but nothing worked for me as well as Studio SWEAT onDemand. The day I purchased this amazing bike and package, my life changed. I feel better, I've blown past my goal weight, and I get to take all of these amazing classes on my schedule, from my living room TV. I'm a convert for life."

—Jamie from Vancouver