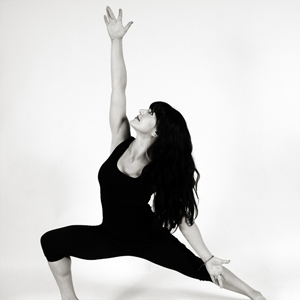 Favorite Workout Jams
Pop
80s/90s
Dance
Hip Hop/Rap
Miriam has been a long standing fan of Studio Sweat and has reaped the many benefits it offers. Just to name a few, total body stress relief, physically/mentally challenging workouts, low body fat, and a home away from home. SS is a special place for Miriam, and now is honored to be part of the talented staff.
What makes Miriam qualified is her 15 years in dance, apprenticeship with renowned dance instructors/choreographers, and teaching dance, stretch, strength, yoga inspired, and balance and coordination classes for over 8 years. She is also well versed in the health and science field being a Registered Dietitian with her Masters in Public Health. In her Masters program her focus was Exercise Physiology and Exercise Nutrition.
Miriam is passionate and an avid learner in human health. She will be sure to care for you and teach a unique blend of stretches.