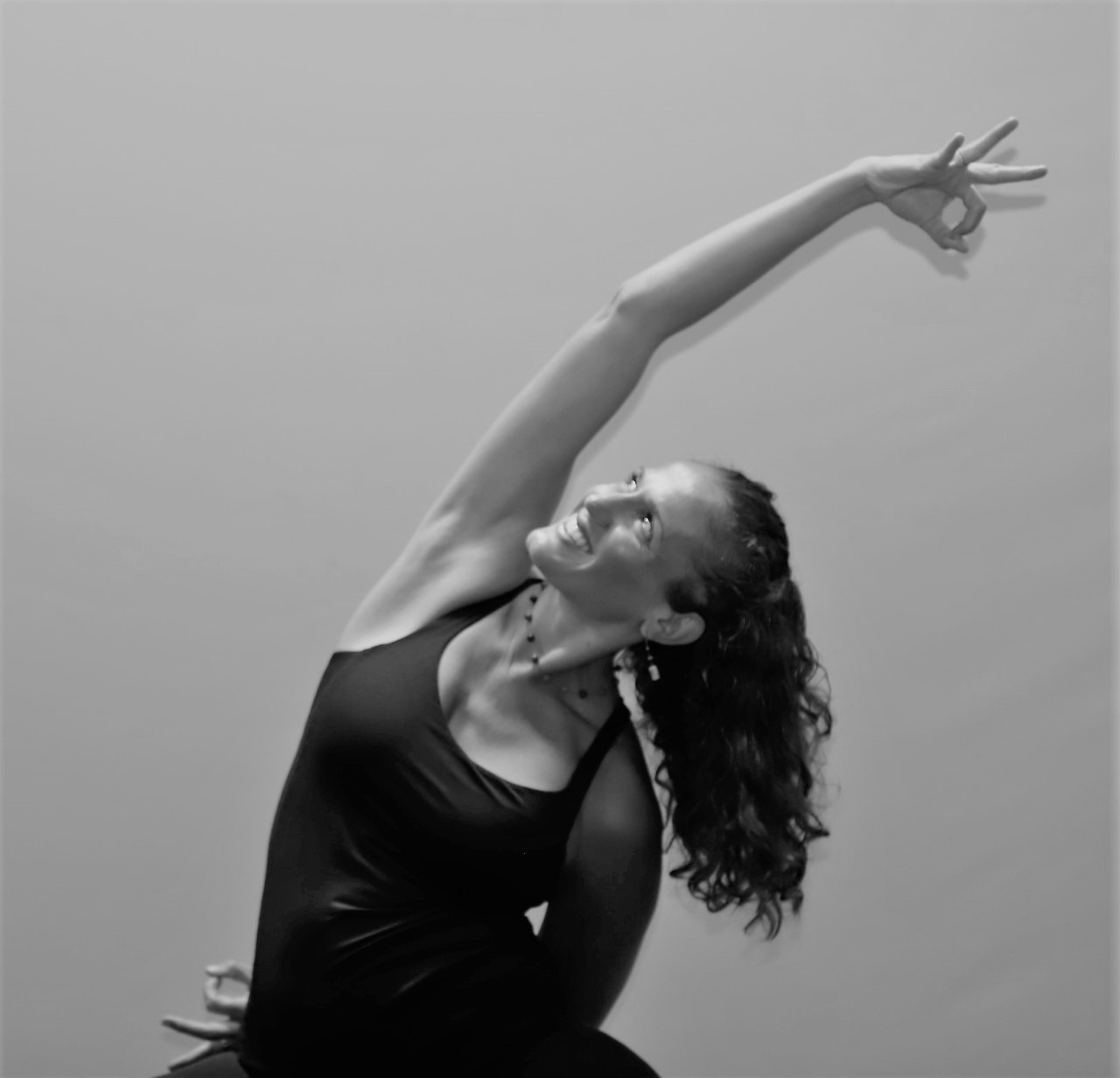 Favorite Workout Jams
Looking for an inspirational yoga or fitness experience? With Jeanette, you have come to the right place!
Jeanette found fitness in 1999 through yoga and that helped her gain confidence, strength, and eventually led her to teaching yoga and fitness which she has been doing since 2004. She feels honored to be an industry leader in the health and wellness field.
Her classes offer a unique blend of inspiration and well sequenced movement designed to leave you feeling empowered physically, mentally, and emotionally.
When she is not teaching, Jeanette enjoys spending time with her daughter, delicious meals, running, laughing, sunshine, hiking, listening to inspirational podcasts, dancing, and spending time with loved ones.
Training Philosophy
How you do anything is how you do everything. Jeanette believes yoga and fitness are guiding forces in living an exceptional life. She believes in the joining of fun and empowerment and in making fitness and yoga accessible to anyone who wants it enough.The goal is always to live a life rich in vibrancy and purposeful action… let it start on the mat.
Training Style
Empowering, engaging and always infused with magnetic energy